35 idioms, axioms, and proverbs to chew on
Birds of a feather may flock together, but this post proves a wink is as good as a nod to a blind horse. And using them is a piece of cake and easy as pie.
Ragan Insider Premium Content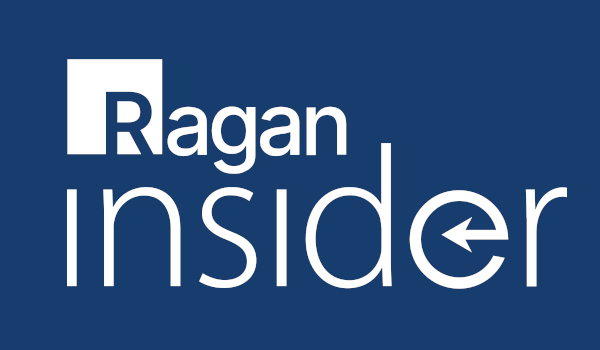 Proverbs, idioms, and axioms can spice up your writing (and make conversations more interesting). But what are they? Here's a quick refresher:
• An idiom is an expression whose meaning is not predictable from its constituent elements (as in "kick the bucket");
• A proverb is a popular saying, usually of an unknown or ancient origin (such as, "a friend in need is a friend indeed");
• An axiom is a self-evident truth that requires no proof (for example, "blood is thicker than water").
For me, writing blog posts is a great way to blow off some steam, while networking events are a great place to chew the fat; both provide opportunities to use proverbs, idioms, and axioms. The reason these sayings sound familiar to you is because you've heard or read them over and over throughout your life. You know the context, but not the origin. You swear you're never going to talk like that when you grow up, and then one day you whip out a saying your grandparents used to use.
No? You will someday.
Here are some of the more common expressions I can recall off the top of my head. I thought it would make a fun post to share some of these—maybe it will jog an idea for your next writing project.
To read the full story, log in.
Become a Ragan Insider member to read this article and all other archived content.
Sign up today
Already a member? Log in here.
Learn more about Ragan Insider.