37 essential rules of writing
Some explain grammatical structure, some distinguish homonyms, and some clarify usage. All will help you express yourself clearly.
Ragan Insider Premium Content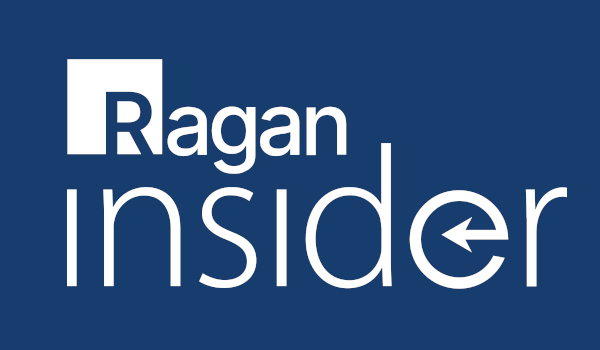 When it comes to blogging for business, few things are more important than nailing the voice of your brand and bringing it to your ideal client. Few things other than grammar, that is. Whether you are a copywriter or a fiction writer, controlling the English language is of the utmost importance. For your reading pleasure, I have assembled 37 grammar rules/misused words—or common mistakes that virtually all of us make at some point or another.
1. Who/whom
To be precise, "who" is a nominative pronoun, while "whom" is an objective pronoun. In all practical considerations, though, that's not a helpful definition. A good way to tell if you're using the right one is to correlate "who" with "he/she" and "whom" with "her/him." If the pronoun "he/she" works, "who" is the right choice. If it's "her/him," then it's "whom." See the examples:
"Who likes apples?" "He likes apples."
"With whom does he live?" "He lives with her."
2. Which/that
To read the full story, log in.
Become a Ragan Insider member to read this article and all other archived content.
Sign up today
Already a member? Log in here.
Learn more about Ragan Insider.