39 plural forms that might confuse writers
There are some weird rules about making certain words plural. Take note so you never mistake them.
Ragan Insider Premium Content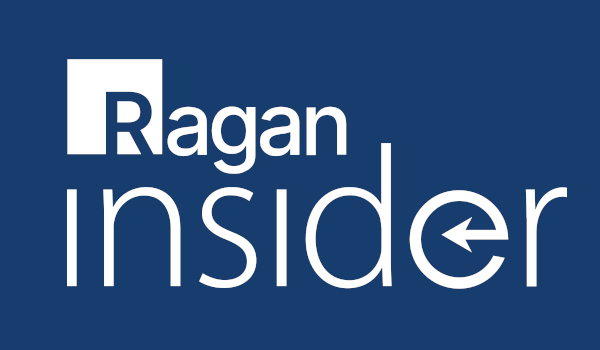 Some of the most maddening exceptions occur with spelling rules. For instance, it's "i before e except after c"—unless it's the fourth Thursday and there's a full moon, right?
So, let's look at "weird" plurals. And I say "weird" because pluralization is not always about adding an "s."
With the singular form listed first, here are some words you can't make plural just by adding an "s":
• syllabus
• syllabi
• diagnosis
• diagnoses
• radius
• radii
• stratum
• strati
• nucleus
• nuclei
• focus
• foci
• fungus
• fungi
• crisis
• crises
• criterion
• criteria
• index
• indices
• appendix
• appendices
• ox
• oxen
• schema
• schemata
• seraph
• seraphim
• tableau
• tableaux
• die
• dice
To read the full story, log in.
Become a Ragan Insider member to read this article and all other archived content.
Sign up today
Already a member? Log in here.
Learn more about Ragan Insider.