4 free or cheap PR tools nonprofit pros should get to know
Your small budget doesn't have to get in the way of your big plans.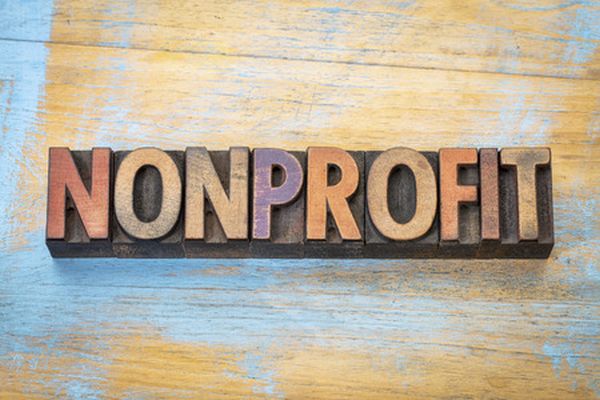 Building your brand's reputation is no easy task. Do you focus on social media? Establish your identity with a stunt or special event? Send out a barrage of PR pitches? None of these are bad ideas, and all make for a robust strategy. But what if you're limited by the very nature of your organization?
Not every organization has limitless amounts of talent and money at its disposal. Nonprofits face challenges daily, from small budgets, inadequate resources and bureaucratic obstacles. Gaining exposure is a huge job.
With the help of these tools, nonprofit PR professionals can give their charities, foundations, universities and hospitals just the boost they need:
Media lists
Working with journalists is key to raising your public profile. Getting your story out there is hard work, though. Building beneficial relationships is essential for organizations with small budgets and staff. Gaining access to media lists is the first step to raising awareness about a cause, donation drive or fundraising event, branding you as an industry expert and helping you start to build a following. These tools will help you gain access to reporters, bloggers and influencers who could feature your nonprofit in their work:
HARO, or Help a Reporter Out, is one of the most popular sourcing services in the world. Journalists use it to find experts for their stories. You'll gain access to 55,000 reporters and bloggers who could be looking for someone with your exact background to feature in a story.
Anewstip is a great source for identifying influencers via Twitter. The tool allows you to set up alerts, build lists and contact influencers directly. You can also sort people according to the beats they're covering.
Social media management tools
PR pros wear many hats, and one of those is that of social media manager. Dedicating the time to creating social content, posting, scheduling, listening and responding to your audience and analyzing what works and what doesn't is a lot for one person to take on. PR pros, regardless of industry, should be using one of these social media management tools that take the guesswork out of analytics and help you keep everything up to date across platforms:
Hootsuite allows you to update Twitter, Facebook, LinkedIn, WordPress and other social networks. You'll also be able to export metrics directly to track campaign results.
Use Tweetdeck to customize your experience on Twitter. You can track conversations, trending topics and mentions while also scheduling tweets, monitoring multiple timelines and filtering searches based on content type.
Visual design tools
You might not be lucky enough to have a dedicated designer on your team. That doesn't mean you can't bring your creative vision to life yourself. It's all about having the right tools at your disposal. These visual design services will help you pull together the basics when you're just getting started:
Use Infogram to create infographics, maps, charts and interactive images. You have more than 20 templates to choose from, or you can create your own. You can also create a custom theme so that all your images are branded. The tool makes it easy to import your data and download your completed work.
Use Canva to edit photos and to create logos, presentations, social media cover photos and much more. The site's user-friendly interface makes design easy. You can also watch tutorials to brush up on your skills.
Industry awards
Applying for awards in the PR, communications and marketing industries is a great way to generate buzz for your work within your peer group. Earning accolades allows you to see where you stand when compared to your competition. Winning an award gives you the opportunity to brand yourself as an expert in your field. You never know who's going to hear about your campaign or project after you've earned recognition for it.
PR Daily's 2018 Nonprofit PR Awards is currently accepting entries from academic institutions, charitable foundations, associations, government agencies and the PR agencies that represent them. Categories include video, PR campaign, fundraising campaign, annual report and more. The National Education Association, Best Friends Animal Society, PRLab at Boston University, the Asian Arts Museum and Human Rights Watch are among past winners.
(Image via)
COMMENT