4 lessons marketers can learn from yoga
You needn't master 'up dog' or 'humble warrior' to represent your brand well. Clear your mind, grow from within, and be kind. Namaste.
Ragan Insider Premium Content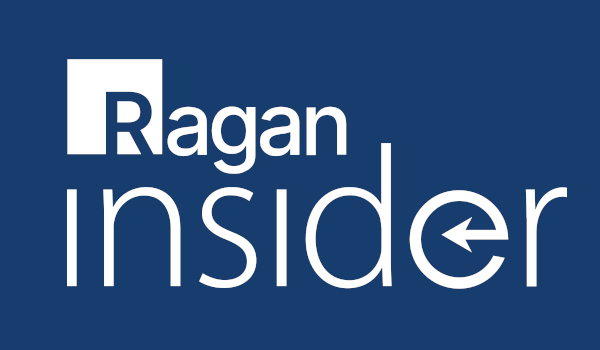 Read on to learn four marketing lessons from this ancient practice. No headstands or lotus poses required.
1. When the foundation is clear, the execution is successful
In essence, yoga is the continuum of theory and practice. As a marketer, isn't it our job to create a theory (or strategy) through marketing research and execute upon the theory's key findings or practice?
A successful marketer does not use one or the other; the back-end research is needed to support the execution. Extensive knowledge of your brand's intangibles (demographic or psychographic customer insights) drives the tangibles (revenue, product development, sales). Marketing theory and practice can be executed with the smallest tasks or biggest campaigns. When the foundation is clear, the execution is successful—ergo the transference of yoga's theory and practice to marketing.
2. A mental clean slate helps you think without preconceptions
Yoga is what is traditionally called a liberation teaching (or moksha-shâstra). Liberations of any kind seek to admonish any notions of "why we are" or "what we know." Liberation allows for a mental clean slate, which allows us to think more clearly and profoundly.
To read the full story, log in.
Become a Ragan Insider member to read this article and all other archived content.
Sign up today
Already a member? Log in here.
Learn more about Ragan Insider.