4 listening styles communicators should know
It's one thing to hear a customer, but quite another to understand what he's really trying to tell you. These listening styles can help you figure it out.
Ragan Insider Premium Content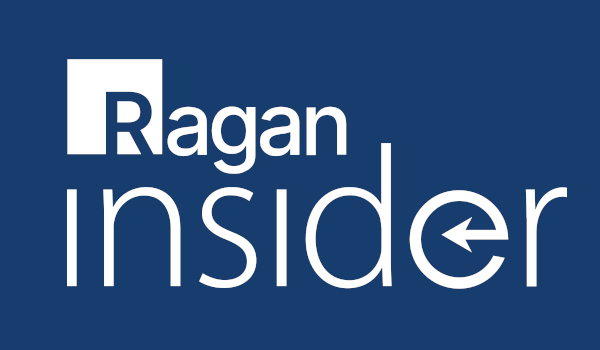 In all relationships, communicating is not so much about what you say, but what your listeners hear.
Since social media and digital marketing are a never-ending circle of talking and listening, it helps if you know what listening really is.
I hear you!
"I hear you" is a common phrase, but listening is different from hearing.
Hearing involves sound waves, eardrums, the cochlea and thousands of tiny hair cells that turn vibrations into electrical signals. These signals tell the brain you are hearing a noise, and identify what the noise is.
Yes, it's complicated (thank you, evolution), but if you've been in a relationship or two, you know listening is even harder.
We often say one thing when we mean another. Maybe we're shy, don't like confrontation, or are just really passive aggressive. But when we say one thing and mean another, our bodies give us away: We fidget, sweat, inflect our voices or avoid eye contact.
That is all well and good when you're face to face with someone (or a trained detective), but when you comment on a blog or interact on social media, others don't have the luxury of seeing those physical tics.
Listening strategy
To read the full story, log in.
Become a Ragan Insider member to read this article and all other archived content.
Sign up today
Already a member? Log in here.
Learn more about Ragan Insider.