4 mind-blowing facts about the English language
If you're still upset about the new definition of 'literally,' take a moment to consider these other examples of fluid language (with a heaping helping of sarcasm).
Ragan Insider Premium Content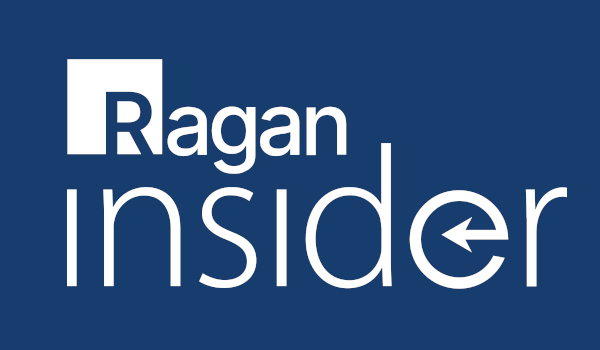 Recently Google, Merriam-Webster, and Macmillan added an additional definition for the word "literally." Now, it can indicate emphasis when a given situation is not literally true. "I literally died of embarrassment" is now a valid sentence, despite the fact that embarrassment can't actually kill you.
Naturally, the word police are aghast. Adding new definitions to words goes against all propriety and is one more sign that the long-awaited end is indeed upon us.
They're right. Our language is not a fluid system that has changed over time but rather a static and inviolable edifice built to resist the whims of time.
As long as you ignore everything you're about to read.
1. Shakespeare invented half the words he used.
OK, not half, but a lot. "Assassinate," "besmirch," "impartial," "worthless," "grovel," "mimic," "noiseless"—all these and more didn't exist before Shakespeare decided to lump them together for the sake of fitting his iambic pentameter. Thanks a lot, Shakespeare, for besmirching the dignity of our mother tongue.
To read the full story, log in.
Become a Ragan Insider member to read this article and all other archived content.
Sign up today
Already a member? Log in here.
Learn more about Ragan Insider.