4 PR lessons from Disney princesses
Disney movies don't just instill a sense of magic. They also teach communicators valuable things that can be applied to all areas of life.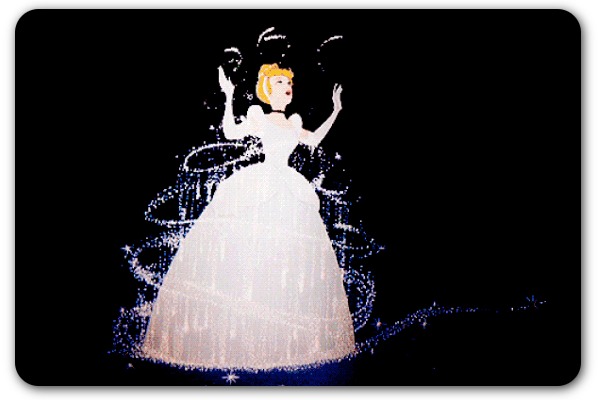 We know the songs, princes and goofy sidekicks, but what we failed to realize while watching Disney movies are their hidden PR messages.
Walt Disney was seemingly preparing us for future communications careers; it's amazing how much you can incorporate these fairytale lessons into daily life as a PR executive.
Here are four things we can glean from princesses and their magical worlds:
"Beauty and the Brand Reputation"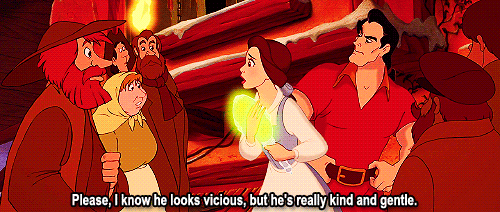 The good, the bad, and the ugly are three terms we're familiar with when it comes to brand management. Not everyone is going to like your brand at first glance, but persuasion and grooming of a brand's reputation can change an audience's perception.
It took convincing from the staff—along with training—to change Belle's impression of the Beast. Just like Belle, consumers need to be educated before they decide if a product or service is worth their time and money.
It took her a while to warm up and give the Beast a chance. It also didn't happen until he opened up and related to Belle, just like a company needs to be relatable to its audience.
The little actions speak louder than words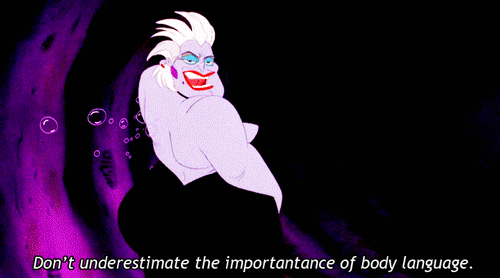 PR professionals often rely on words. However, small, simple actions, can go a long way when communicating. Especially during a crisis—like giving your voice to a sea witch—your body language and actions are a tell-all of where you stand on an issue for media sources, consumers, stakeholders and more.
Non-verbal communication is just as pertinent to a brand as verbal communication: Actions speak louder than words.
Even the smallest of actions, like favoriting a customer's Facebook post, shows them you're actually interested in learning their name and interests, like Prince Eric did during the "Kiss the Girl" scene. Listening is more crucial to a brand's PR strategy than you may think, as well.
"Snow White and the Seven Clients"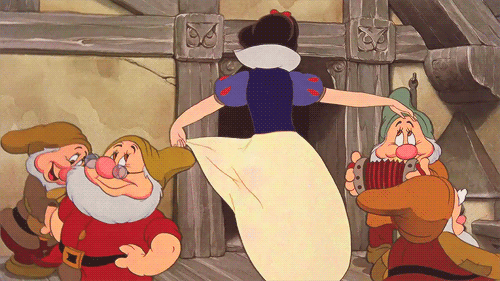 PR pros know what it's like to juggle multiple clients and keep them all happy at the same time. We have to understand their brand voice, make sure their ideas become a reality and help them through the tough times.
We need to know what each of our clients want or need because they all have different problems and challenges.
Just like Snow White's seven dwarfs have different personalities, PR pros—especially those in an agency—need to be multi-taskers. Jumping from one project to another in the blink of an eye is like going from one dancing dwarf partner to the next.
That's what coffee is for though, right?
"Pitcherella"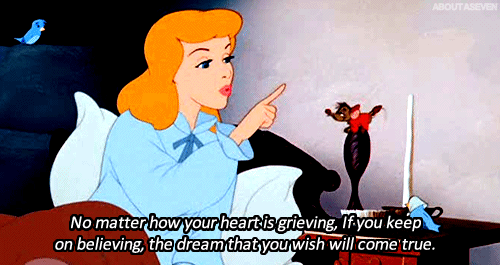 PR pros never seem to give up hope on our dream of landing that huge media hit in a national news outlet. But no matter how many rejections we receive, we keep persevering to land that coveted cover page.
Cinderella has dreams, too, and the fact that she doesn't let go of that dream is what makes us PR veterans similar to her ambitious ways.
Though we'd all prefer a happy ending, sometimes the lessons we learn from unhappy ones are what make us true thought leaders and innovators in the PR industry.
What other royal lessons would you add, PR Daily readers? (Image via) Kelli Cesarz is part of the digital PR team for Moncur.
COMMENT