4 tips to become a better corporate writer
Buried in boring prose? Fight dull writing—and start with your own. Here's your roadmap.
Ragan Insider Premium Content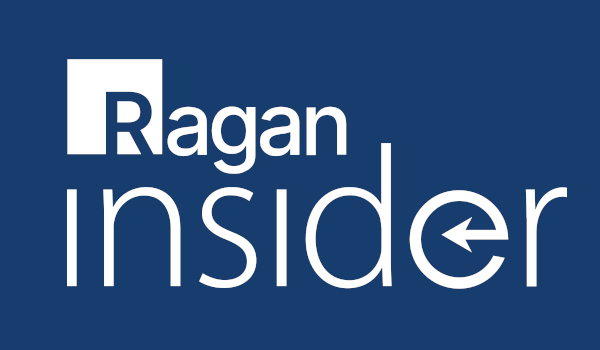 They're doing it on purpose. You know it's true.
Your senior leaders, your pointy-haired bosses, your bombastic colleagues: They all use prose that seems intended to rain boredom on the minds of the employees you're trying to motivate.
Are these bureaucratic blatherskites, government gasbags, and corporate cacklers getting you down? Fight back by demanding clarity. Start with your own prose.
Robin Farr, communications manager at the Canadian Airline WestJet, has battled corporate-speak in two very different organizations—a government agency and a young company known for its culture and personality.
Here are a few gems of wisdom we culled from her Ragan Training webinar titled "10 tips to become a better corporate writer":
Ask, 'What? So what? And what now?'
"Big whoop," you may have been tempted to tell that bigwig who rushes in with some muddled mandate you're supposed to write up. Yet maybe it's not a bad question (stated more politely). It might bring clarity. Or, as Farr puts it, try asking:
To read the full story, log in.
Become a Ragan Insider member to read this article and all other archived content.
Sign up today
Already a member? Log in here.
Learn more about Ragan Insider.