41 ways writers can express work frustration
Are you angry over a situation with a co-worker or ready to 'blow a fuse' with an upcoming deadline that's stressing you and your team? Here's how to write it out.
Ragan Insider Premium Content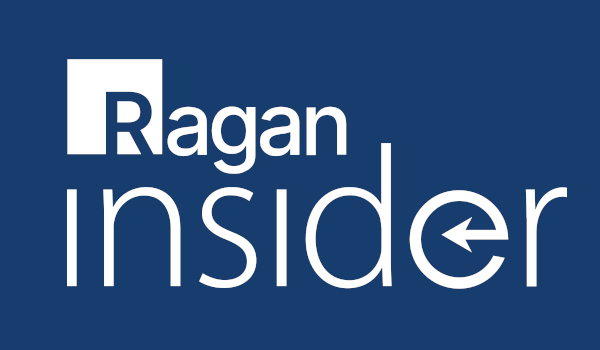 It makes me long for the days when my job just involved writing and editing. Let me correct some serial commas—please.
I thought I would try a little writing therapy. Below are idioms and words that describe the frustration I've felt lately. I've been "at my wit's end" and "in a stew," but I've also felt bewildered, incensed and riled.
RELATED: Improve your writing today with this guide.
How many of these can you relate to?
1. At your wit's end
2. At the end of your rope
3. Beside oneself
4. Bewildered
5. Blow a fuse
6. Blue in the face
7. Come apart at the seams
8. Exasperated
9. Fit to be tied
10. Fly off the handle
11. Foam at the mouth
12. Go off the deep end
13. Go through the roof
14. Hackles are up
15. Have a bee in your bonnet
16. Hot under the collar
17. In a stew
18. In a tailspin
19. Incensed
20. Inflamed
To read the full story, log in.
Become a Ragan Insider member to read this article and all other archived content.
Sign up today
Already a member? Log in here.
Learn more about Ragan Insider.