5 common PR criminals—and how to straighten them out
Media misdemeanors and content crimes may be sabotaging your brand journalism efforts. If these offenders are infiltrating your PR department, try some tough love.
Ragan Insider Premium Content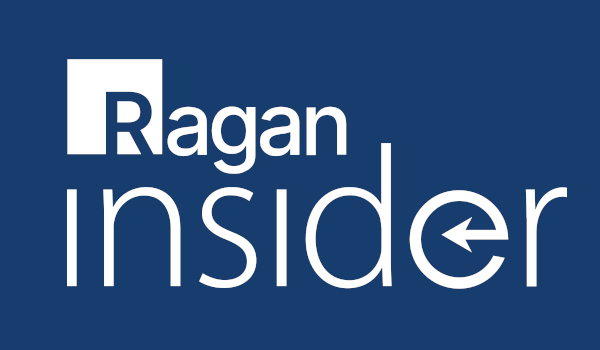 This article first appeared on PR Daily in June, 2016. The rise of brand journalism in PR has brought a new kind of saboteur to many organizations. Take a look at the modus operandi of these common criminals.
Recognize how they move and behave, and learn how you can help get them back on the right path.
Logo Lover
Crime: The Logo Lover plasters her emblem everywhere to make sure everyone adores her brand. You may have spotted this person in your advertising department. If so, that's exactly where the Logo Lover should remain.
Punishment: Brand journalism content should not be overly branded. Shut down the Logo Lover by using your badge in a subtle way that fits seamlessly within your content. As a guideline, think about how an outside journalist would use your logo in the context of their story.
Professor Jargon
Crime: Professor Jargon is the highly intelligent person on your team who tosses around a lot of industry jargon for a consumer-focused audience. Although the professor can be a terrific source for material, his technical talk can sabotage your brand journalism efforts, because it will sound like a foreign language to your target audience.
To read the full story, log in.
Become a Ragan Insider member to read this article and all other archived content.
Sign up today
Already a member? Log in here.
Learn more about Ragan Insider.