5 crisis communications lessons from horror movies
When a real-life crisis occurs, let the lessons those scary movies taught you guide your path to redemption.
Ragan Insider Premium Content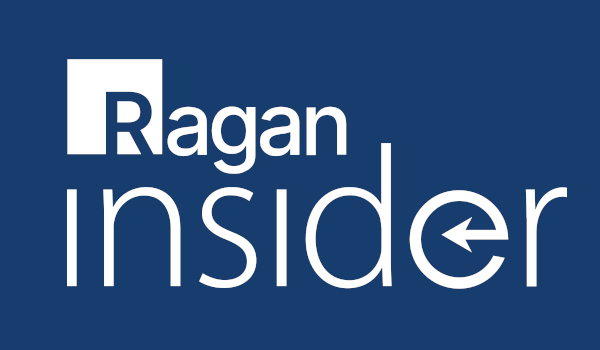 We've all been there: Anxiously squeezing the cheap, plastic armrest in a dark, crowded theater. "Jaws" clenched. Eyes glued to the screen. Hearts racing. Palms sweaty. Knees weak.
With each scream of "Don't go in there!" or "You're Next!" we can't help but be grateful we aren't trapped in "A Nightmare on Elm Street."
Just like on-screen horror, companies have terror lurking around every corner. "The Descent" is quick when disaster strikes and companies must act fast to (hopefully) "Stay Alive."
In true "Halloween" spirit, here are five horror movie principles that "Ring" true in crises.
1: Even the slowest killer will catch up
What doesn't kill your employees makes your company stronger, right? Wrong.
Dancing around a few ethical boundaries here and there, or twisting the law will eventually catch up to you. It doesn't matter if it's just "Child's Play" or something far more "Sinister." Any skeletons in your company's closet will come back to haunt you, be it hours, weeks, years, or "28 Days Later."
To read the full story, log in.
Become a Ragan Insider member to read this article and all other archived content.
Sign up today
Already a member? Log in here.
Learn more about Ragan Insider.