5 lessons learned transitioning from journalist to PR pro
PR pros who come from the world of journalism have the advantage of knowing reporters' schedules and preferences, but there's a lot of guessing involved, too.
Ragan Insider Premium Content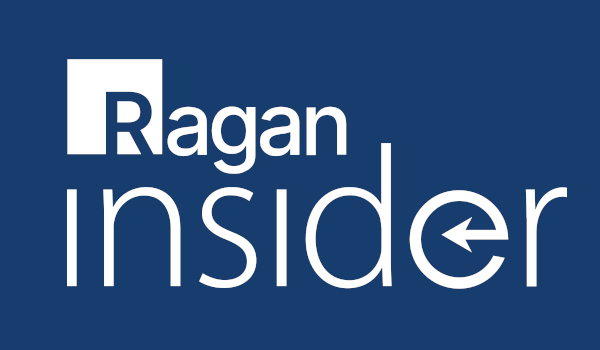 After serving the public for 22 years as a television journalist, I decided the bright lights had shone long enough. Oh, I wasn't an on-air reporter or anchor. I was a producer of local news and sports. To my credit, I even won a national award.
The move to public relations has proven to be both easier and more difficult than I expected. Easier in the sense that being on that side of the looking glass for two decades, I know the daily routine of journalists. The difficulty lies in knowing which rules of the journalism and media relations road are merely suggestions, and which are still etched in stone.
Here are five things I've learned about PR since turning in my media credentials:
You hate me until you need me.
Hate may be a bit strong. Despise, maybe. Either way, you don't want me calling, emailing, texting, tweeting or Facebooking you my story pitches and media releases. I know you don't. I didn't want a PR person calling or emailing me when I walked in your shoes. It may seem like I'm badgering you or just wasting your time in our relationship's infancy, but I'm actually doing what any good journalist would do: making contacts and building relationships. In the event you need me for a breaking story, you'll know where to find me.
To read the full story, log in.
Become a Ragan Insider member to read this article and all other archived content.
Sign up today
Already a member? Log in here.
Learn more about Ragan Insider.