5 (or so) commonly misused words
For communications pros, 'Oh, well, you know what I meant,' isn't good enough. Clarity of meaning is essential.
Ragan Insider Premium Content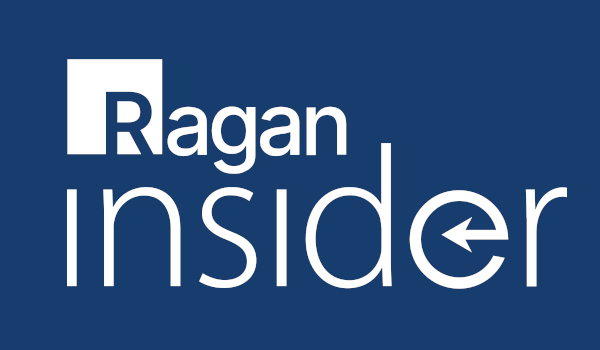 We probably have all played the game of Telephone. Well, not all together, but each of us at one point or another.
The idea is simple: A message starts at one end of the chain, and it gets whispered—just once—to the next player. That player then whispers the message to the next player, and so on down the line.
By the time the message reaches the last player in the queue, it usually bears little resemblance to the initial utterance. The resulting garble can be hilarious, but it hardly makes for good communication.
Such is the nature of a living language. It drives us purists absolutely bonkers.
Frieda will use a word correctly; then Myron will use that word to mean sort of the same thing, which prompts Miriam to repeat it with yet another erroneous gradation, and…
With that in mind, here are some words that many people use frequently—and incorrectly:
Momentarily
"I'll be with you momentarily." Fiona might say this when trying to assure the waiting parties that she is just a jiffy away from joining them and bestowing upon them her undivided attention. Momentarily is the adverbial form of momentary, as in a momentary delay—a delay that will last but a moment, not begin in a moment.
To read the full story, log in.
Become a Ragan Insider member to read this article and all other archived content.
Sign up today
Already a member? Log in here.
Learn more about Ragan Insider.