5 phrases that make you sound ridiculous
Have you referred to a situation as a 'win-win'? Or, has 'at the end of the day' slipped into your speech? Stop it. Speak simply. Speak directly.
Ragan Insider Premium Content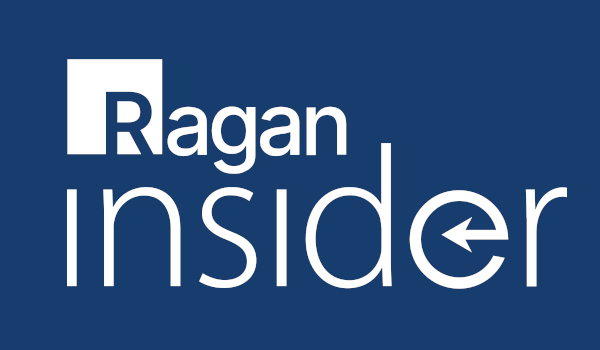 You sound ridiculous. You just don't know it.
Word choice matters. We spend countless hours in meetings with colleagues discussing big, important ideas. We write hundreds of documents making our case for one initiative or another. We write thousands of emails. We give dozens of presentations. And you know what? We sound ridiculous. Using buzzwords can make us sound like hypereducated idiots who swallowed a thesaurus .
In our efforts to sound more intelligent and compelling, we use big words and bigger phrases we hear other smart and compelling people use. The problem is, those words and phrases didn't mean anything in the first place. By adopting those vapid phrases as our own, we're saying things that are just as meaningless as the first person who uttered them.
Stop. Please stop.
Speak plainly. Speak simply. Speak directly.
To read the full story, log in.
Become a Ragan Insider member to read this article and all other archived content.
Sign up today
Already a member? Log in here.
Learn more about Ragan Insider.