5 pieces of advice you can give anyone, anytime
No matter the situation, these "go-to" pieces of advice can be used universally, for almost any problem.
Ragan Insider Premium Content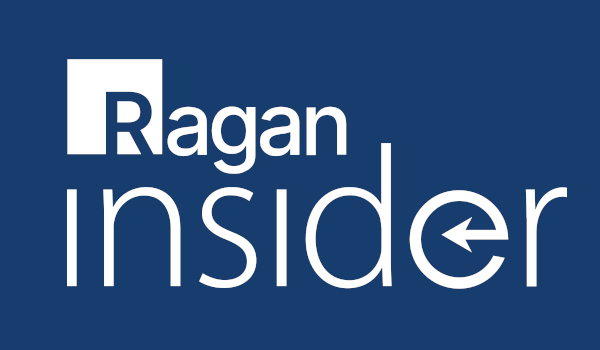 He mentions that he's just met someone about eight weeks ago and really likes her. Then he says something that jolts me out of my "casual chat" comfort zone.
"You're married, and obviously older. Can I ask you some advice?"
*Blink.* I wanted to say "first piece of advice is to not call out the fact that I'm 'obviously' older." But I let it go.
He wanted advice on how to deal with this new girl in his life. It started me thinking. We're asked for advice almost constantly, and usually, with very little background knowledge on what the problem is. As someone who's thrilled that a month in on his marriage, he hasn't done anything to cause Mrs. @petershankman to run away screaming, I'm hardly the best person to ask.
With that, I realized that we should all have five "go-to" pieces of advice that can be used universally, for almost any problem, anytime, anywhere. They're not BS pieces of advice, as they really work. They're also not designed to get the other person to go away. They're designed to help, with limited information, the best you can. So here they are.
To read the full story, log in.
Become a Ragan Insider member to read this article and all other archived content.
Sign up today
Already a member? Log in here.
Learn more about Ragan Insider.