5 PR clients to avoid: How to spot a bad client before you sign
You just fired a client who cost you tens of thousands and ruined your sleep for six months. What can you do to make sure this never happens again?
Ragan Insider Premium Content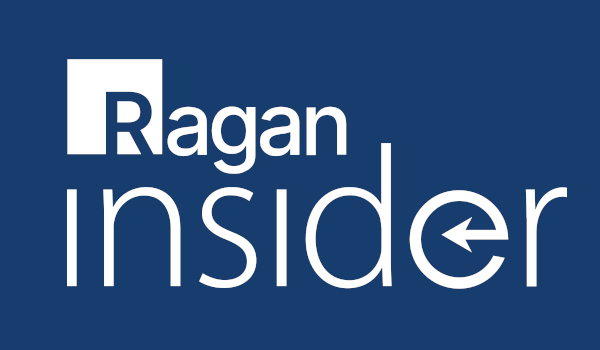 This article was originally published on PR Daily in April 2016.

Just because a client has money doesn't mean you should take it. In my years in digital marketing and public relations, I've learned the hard way that not all money is good money. I've learned from my few mistakes. I spot the warning signs before drawing up a contract, because there are always warning signs.
Some of you know who I'm talking about: The clients that want it all, or don't know what they want, or don't want what they said they wanted when they get it, or talk a good game but never deliver. I've outlined five types to keep off your client roster—for the sake of your team, your relationships with media, and your sanity. If you spot these guys, run. Maybe if they're rejected by enough agencies they'll wake up. Or not:
1) The Do-It-All Ego Maniac
To read the full story, log in.
Become a Ragan Insider member to read this article and all other archived content.
Sign up today
Already a member? Log in here.
Learn more about Ragan Insider.