5 PR lessons from an epic 14th-century battle
Upper management loves war metaphors (at least many of the men do). Speak their language by drawing on these reminders from a watershed moment in warfare.
Ragan Insider Premium Content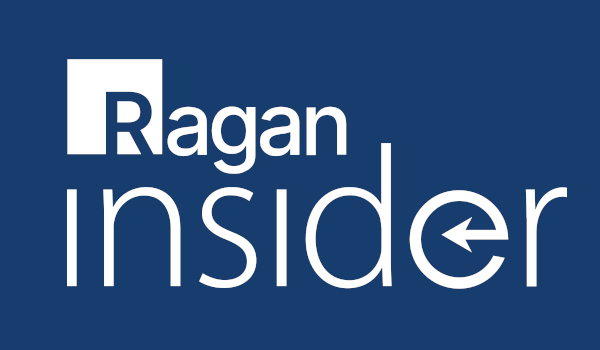 Crecy was a watershed moment in the truest sense of the word. It ushered in major changes in warfare, introduced new "stars" such as the "Black Prince," and was the beginning of the end of chivalry.
PR and marketing pros can learn a number of things from this battle.
Here are five lessons:
1. He who moves first on speedy new technology wins.
The English victory at Crecy owes much to the longbow. Edward's archers, armed with longbows, could fire arrows considerably faster than the French force could fire their crossbows.
Similarly, in PR and marketing, the first to master new technology wins. Edward III knew this, and so long before his campaign in France he institutionalized archery and the longbow by issuing decrees that all able-bodied men were to practice using these weapons. Crecy was also among the first recorded examples of the use of cannons on the battlefield (by the English).
If you want to stay competitive in PR and marketing you need to make exploring and mastering new technology part of your culture.
2. Size doesn't always matter.
To read the full story, log in.
Become a Ragan Insider member to read this article and all other archived content.
Sign up today
Already a member? Log in here.
Learn more about Ragan Insider.