5 signs of a sloppy writer
Adopting a chatty tone—in other words, 'writing like you talk'—doesn't let you off the hook when it comes to grammar and language rules. Here are a few you have to keep.
Ragan Insider Premium Content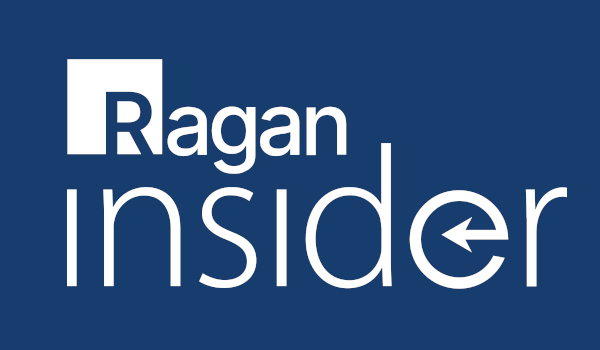 There is a distinction between a conversational tone and sloppy writing. It's comparable to "business casual" versus "for heaven's sake, put some pants on!"
When talkin' to a bud, ya gonna be droppin' your g's offa words, but do you really want that sort of thing in your writing, which represents to the world your competence, your expertise, your perceived intelligence?
Sloppiness reflects badly on you and on your brand, so avoid these common slovenly habits:
Conjunctive-itis
This is not pinkeye, but it does make me see red. "It's OK to start a sentence with a conjunction." Yes, occasionally this is fine, but it's become an epidemic. Listen to a 6-year-old tell a story sometime—every sentence starts with, "Aaaaand …" Is that how you want your writing to read/sound?
Limit the times you use "and/but/or" to begin a sentence. It's invariably best to nix the conjunction if you start your sentence with an independent clause: "In the case of Boffo soap flakes, the packaging …" You're already guiding your reader to your next point, so putting "And" at the beginning just dilutes your writing.
Incomplete sentences
To read the full story, log in.
Become a Ragan Insider member to read this article and all other archived content.
Sign up today
Already a member? Log in here.
Learn more about Ragan Insider.