5 social media lessons from Star Wars
For the 35 anniversary of 'Stars Wars IV: A New Hope,' some wisdom from Luke, Leia, Han, Chewy, C-3PO, R2-D2, Obi-Wan, and Darth Vader.
Ragan Insider Premium Content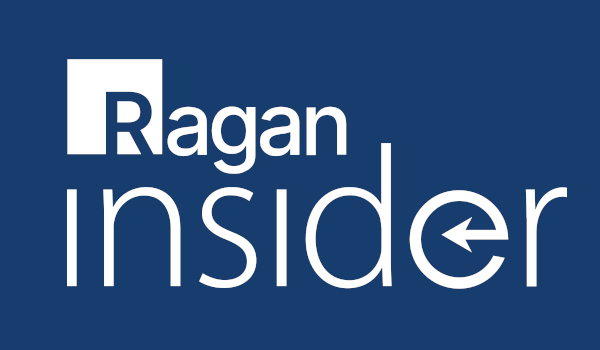 It is the destiny of the film's iconic hero Luke Skywalker to save the universe from the power of the Dark Side—and it begins for him with the arrival of the droids.
The film introduces Luke as a mere farm boy on the remote planet of Tatooine. It's business as usual on this wind swept planet until two droids belonging to a kidnapped princess wash up. The Skywalkers acquire the droids, but after one of them shares a disturbing message, Luke takes them to have their memories erased.
From that moment, his life as a Jedi begins.
Like Luke Skywalker, the next part of your brand's life probably began with the arrival of technology, namely in the form of social media—Twitter, Facebook, blogging, etc. It might get you in trouble, but it can also lead to action and adventure.
Of course, a Jedi craves not these things—but we're getting ahead of ourselves. We'll save that lesson for the anniversary of "The Empire Strikes Back."
Here are five social media lessons from "Star Wars IV: A New Hope":
1. You can do great things from a remote planet.
To read the full story, log in.
Become a Ragan Insider member to read this article and all other archived content.
Sign up today
Already a member? Log in here.
Learn more about Ragan Insider.