5 ways math creeps into the life of a young PR pro
Hey, young public relations professionals, did you think graduation meant the end of math as you know. Think again.
Ragan Insider Premium Content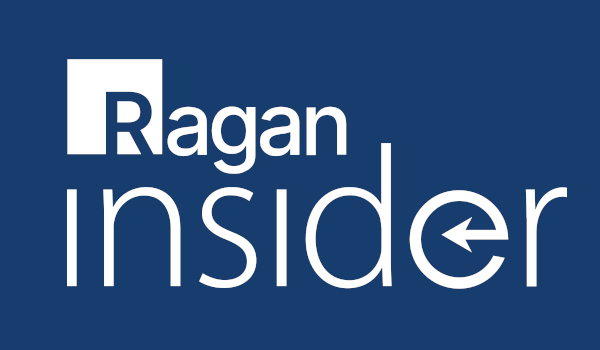 I'll never forget the horrified look on my math teacher's face when I jumped up and down in his classroom after he told me I got a 66 on the Math B NYS Regents exam. To him, that was a terrible grade. But to me, I was done. I passed. I earned my advanced regents diploma. Check.
It's not that I can't do math. It's just that I have no interest in it. Numbers don't speak to me like words do. I'm an excellent example of the stereotype that your brain is either wired for math and sciences, or language and arts. I had to take only one math class to fulfill my bachelor's degree, and upon graduation I thought I'd never have to solve math problems again.
Unfortunately, as a communications professional, I have not escaped the grips of math.
In entry-level positions, especially at small agencies, you're something of a glorified intern in the sense that you're expected to be do everything, to be a jack of all trades. As a result, you end up learning the ins and outs of the agency and a little bit about everyone's job.
While you may be done with the Pythagorean Theorem and graphing calculators, here are five ways math may creep into your life again:
1. Grad school
To read the full story, log in.
Become a Ragan Insider member to read this article and all other archived content.
Sign up today
Already a member? Log in here.
Learn more about Ragan Insider.