5 ways to avoid a presentation disaster
PR pros often make public speaking mistakes that would make them cringe if they saw their clients committing them. Don't let that happen to you.
Ragan Insider Premium Content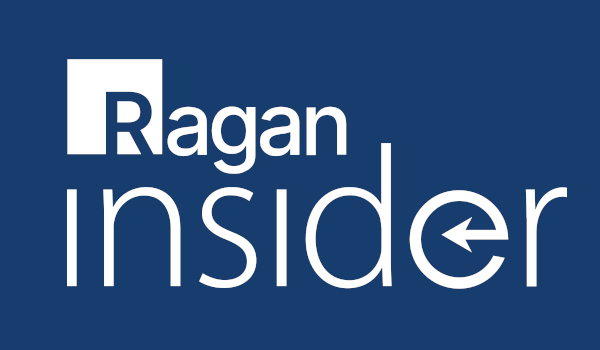 • Do your slides consist mostly of black text on a white background? • Have you ever uttered the phrase, "You can't read this in back, but …"? • Do you believe facts and logic are the keys to persuasion? • Do you run over the allotted time or have to skip things to stay on schedule? • Do you spend the first couple of minutes talking about yourself? • Do you get questions you haven't anticipated?
If you answered "yes" to any of these questions, check out these five things you can do to make your next presentation a success. 1. Make your visuals truly visual. You should have no more than a handful of words on your slides. I average fewer than three per slide. Keep in mind that your visuals are there to support what you say, not replace you. If everything is on the screen, why bother showing up? Just send a memo. This is not new news. Steve Jobs showed us the way for years. Seth Godin has written a free, must-read guide on the subject. Still, people persist in inflicting Death by PowerPoint. It's mind-boggling. Take the time to do this one thing right, and you will automatically stand out from 90 percent of your peers. 2. Avoid the dreaded data dump. As a presenter, you are not designed to be an information delivery vehicle. There are countless ways to convey information: memos, handouts, leave-behinds, websites. Instead, you should spend most of your time focusing on the why, not the what:
To read the full story, log in.
Become a Ragan Insider member to read this article and all other archived content.
Sign up today
Already a member? Log in here.
Learn more about Ragan Insider.