5 ways to stop procrastinating and start writing
Procrastinating instead of composing that next piece of content or press release? Put your rear in the seat and write.
Ragan Insider Premium Content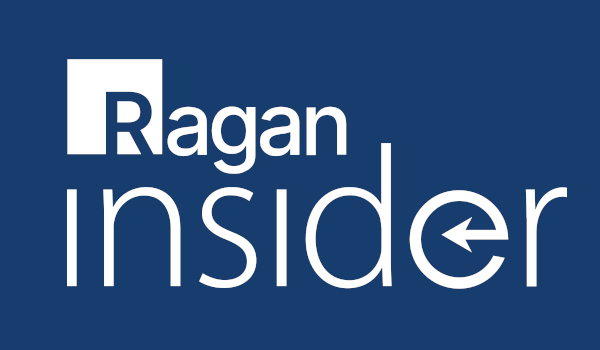 I know you're already mentally arguing with me. "Of course there is," you're saying. "I've had it," you're claiming. Nope. You haven't. What you've experienced is the desire to procrastinate when you should be writing.
Writers just call this procrastination "writer's block" because it sounds better—like a real (possibly diagnosable) problem instead of us just not doing what we're supposed to be doing. Writer's block sounds fancy and kind of elitist. "Not getting my writing done" doesn't sound nearly as nice.
What's worse than calling it writer's block is the advice writers receive when they say they're experiencing it. They're told to take a break, step away and do something else for a while.
The solution for procrastinating when you should be writing is procrastinating some more? I'm not buying that.
Here are five pieces of real advice for what to do when you're procrastinating on your writing:
1. Put your rear in the chair and write.
To read the full story, log in.
Become a Ragan Insider member to read this article and all other archived content.
Sign up today
Already a member? Log in here.
Learn more about Ragan Insider.