50 alternatives to the word 'disaster'
If a 'setback' has dealt you or your client a 'staggering blow,' you can write about the 'calamity' with one or more options from this list.
Ragan Insider Premium Content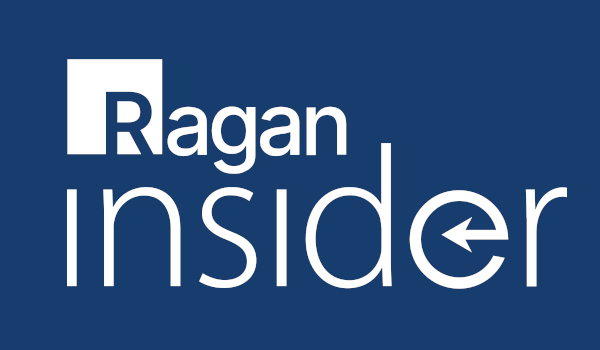 Bluster, braggadocio, misstatements, lies, deflections, words that aren't words and mixed and mangled metaphors have littered the messages with which we've been bombarded.
One word stands out as having been flung around the most: "disaster."
Over the past 16 months, this word has been tossed around more haphazardly than dirty clothes in a dorm room. It's been so overused that it's lost its meaning.
RELATED: Learn how to improve your writing today with this free guide.
The English language offers a multitude of alternatives to "disaster" and "disastrous." In the interest of keeping our language fresh and varying our words, here are several dozen alternatives:
1. adversity
2. affliction
3. bane
4. bitter pill
5. blight
6. breakdown
7. break up
8. cataclysm
9. calamity
10. catastrophe
11. collapse
12. crash
13. crushing
14. debacle
15. defeat
16. depression
17. destructive
18. disheartening
19. dire
20. downfall
21. eruption
To read the full story, log in.
Become a Ragan Insider member to read this article and all other archived content.
Sign up today
Already a member? Log in here.
Learn more about Ragan Insider.