52 'muscle memory' typos
Your misspellings might be a malformed neural pathway. Make sure you take care when using these common spelling stumbling blocks.
Ragan Insider Premium Content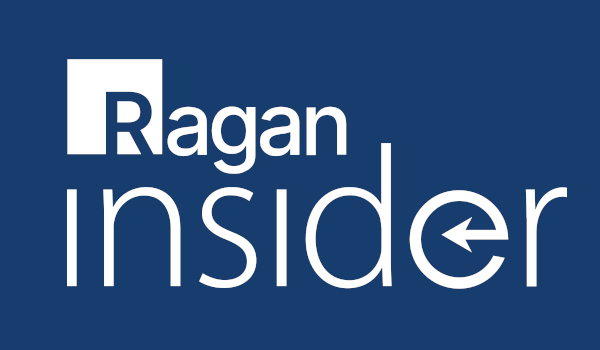 As a writer and editor who spends hours at the keyboard every day, you probably don't think about how to type.
That ability is built into your "muscle memory"—or more accurately, your subconscious memory. Once you learned to type, there was no need to learn again.
Your brain creates "subroutines" that allow you to type (or ride a bike, ice skate, play an instrument) without consciously thinking about it. However, this can lead to mistakes, especially when typing commonly used words. As you type, you might be thinking "thank you" but you type "thanks you" instead.
One way you can lessen your chances on making typos is to know your blind spots. What words do you most frequently mangle because your fingers are flying across the keyboard?
Below is a list of common "muscle memory" typos for American-English speakers using a standard QWERTY keyboard. How many of these trip you up?
1. Additional > Addtional
2. And > Adn
3. And > Are
4. Application > Applicaition
5. Because > Becuase
6. But > By
7. Dramatic > Dramaitc
8. Chances > Changes
To read the full story, log in.
Become a Ragan Insider member to read this article and all other archived content.
Sign up today
Already a member? Log in here.
Learn more about Ragan Insider.