6 considerations when choosing a media monitoring platform
What are the features and services that differentiate the different products? Here are some things you should think about.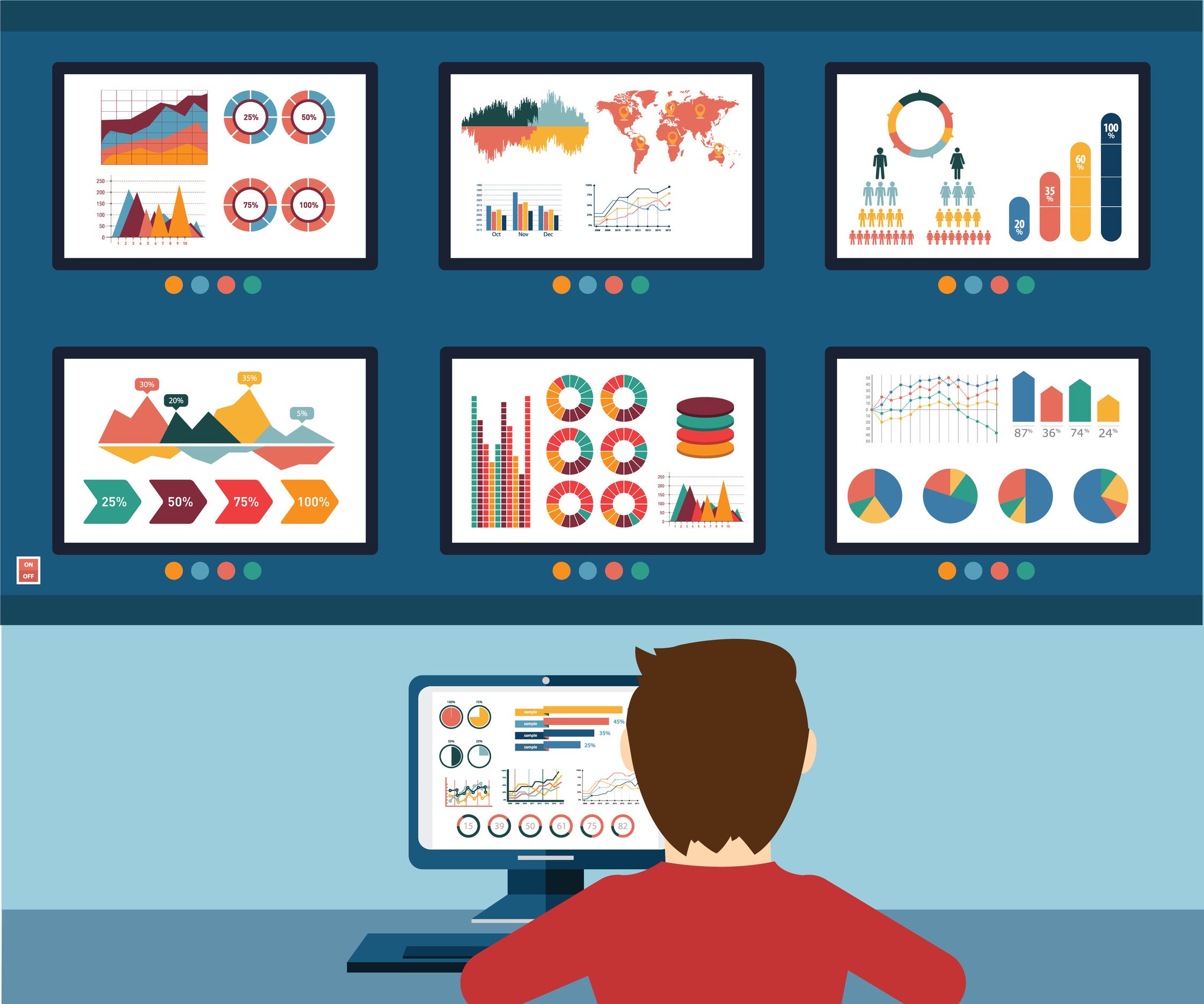 For the over 20 years I've been in PR and PR Tech, I have been perpetually fascinated by how technology continues to change, how organizations communicate and how we all consume media and information.
I just spent the last eight weeks analyzing the state of social and traditional media monitoring software and for my 2020 Media Monitoring Buyer's Guide and here are the top takeaways:
Breadth of coverage
While many platform providers claim to have the broadest coverage, the only way to see whether or not they monitor the outlets you're interested in is to prepare a list and ask a sales rep to manually check and see if those outlets are included.
Some services do have broader coverage in some areas, but for the most part, everyone's accessing the same source feeds. Though it's certainly important to check and make sure any critical outlets you need are covered, breadth is much less important than it should be. If everyone has access to the same source feeds, then the more important thing is how easy it is to find relevant articles and stories.
Ease-of-use
The single biggest cost of implementing a new media monitoring service is learning to use it. This is why ease-of-use is such a critical factor. A well thought out, intuitive interface that protects you from over- or under-filtering, and from making rookie mistakes by activating conflicting features is hugely important.
If you can figure out how to use most of the features by yourself without any training, that's a good interface. But if features or settings are unclear, and you need a lot of instruction to figure them out, think twice about adopting that platform, no matter how many exciting bells and whistles it may offer.
Look beyond the AI hype
These are still early days for artificial intelligence. Today, AI can spot patterns and correlations in data, but it still can't perform intellectual tasks as well as we can. Tracking message pass-through based on concepts and ideas rather than brand names and keywords requires natural language understanding, and this is beyond what AI can do today.
Artificial intelligence provides tremendous promise, but it's still much better at processing insurance claims than analyzing Op-Eds and social media posts, which are further complicated by slang, emotion and sarcasm. I'm excited by its potential—but on a weighted scale of features, I'd assign a lower value to this capability at this point in time.
Training & Support
Media monitoring providers are in the software-as-a-service business and their key performance indicator is monthly recurring revenue. How long customers stay with a media monitoring service provider is perhaps the best measure for the quality of their service.
Unfortunately, churn rates aren't publicly available, so spend time with the customer success people behind the product before you buy and hop onto Glassdoor and see if their employees are happy, or if there's a lot of turnover. If it's a great place to work, chances are you'll get great support. But if the CEO's approval and their star ratings are low, you'd be smart to worry about whether or not you're going to get the level of support you need.
On demand, self-paced video training and a good knowledge base are certainly valuable, but you also need access to people with experience using the platform or you could wind up getting hamstrung on all sorts of tasks.
'Full stack' vs. 'best-of-breed'
At a minimum, full stack providers bundle media monitoring, a news journalist database, email distribution, a newswire and an online newsroom management service in an all-in-one solution. The benefit of this approach is that everything's integrated. So, rather than cut and paste a link to a story you want to post on your website, you click a button and publish directly from the news media monitoring service to the online newsroom.
In exchange for the increased productivity, you might not have access to all the different features that best-of-breed providers offer. From an users' standpoint, the promise of added productivity through feature integration is nothing to sneeze at. On the other hand, if you're looking for feature depth that will take you from media monitoring to media intelligence, you might be willing to sacrifice integration for added functionality. That's the trade-off.
Strategic insights
Traditional and social media monitoring technology is advancing at a breakneck pace. Gone are the days when media monitoring was about collecting your placements and mentions for a clip report.
The ability to monitor social media, import third-party data and run comparisons is where strategic insights are, at the intersection of multiple data sets. By running comparisons between media coverage and internal metrics (like sales, pipeline revenue and conversion rates) it is possible to chart the relationship between public relations and bottom-line metrics and earn your seat in the boardroom.
Eric Schwartzman is a Los Angeles public relations advisor and author of the 2020 Media Monitoring Buyer's Guide.
COMMENT