6 essentials for your crisis-response plan
You may not know what it'll be, nor when it's coming, but there's a potential firestorm out there with your name on it, so be ready.
Ragan Insider Premium Content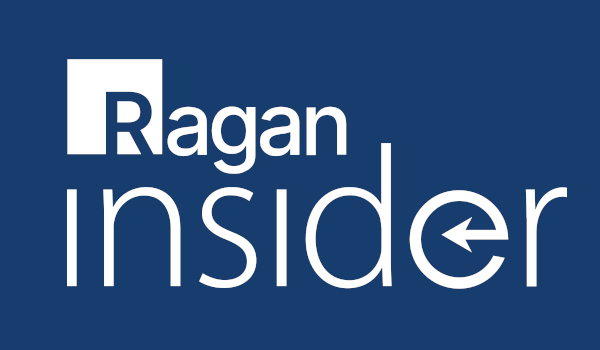 As some point, every company is going to have to quickly switch gears from proactive to reactive, and how the company's reputation survives often comes down to how it responds. Remember the classic episode of the television show "WKRP in Cincinnati" when the station held a turkey drop from a helicopter? It's a prime example of a PR stunt gone bad.
WKRP's Les Nessman, played by Richard Sanders, chronicled their last flight:
"It's a helicopter, and it's coming this way. It's flying something behind it, I can't quite make it out, it's a large banner and it says, uh – Happy… Thaaaaanksss… giving! … From … W … K … R… P!! … No parachutes yet. Can't be skydivers… I can't tell just yet what they are, but – Oh my God, Johnny, they're turkeys!! Johnny, can you get this? Oh, they're plunging to the earth right in front of our eyes! One just went through the windshield of a parked car! Oh, the humanity! The turkeys are hitting the ground like sacks of wet cement! … Not since the Hindenburg tragedy has there been anything like this!"
To read the full story, log in.
Become a Ragan Insider member to read this article and all other archived content.
Sign up today
Already a member? Log in here.
Learn more about Ragan Insider.