6 hoaxes that sparked big PR headaches
The fake McDonald's picture that circulated isn't the only example of a big company or celebrity hurt by false reports. These examples show it might be time for a hoax management plan.
Ragan Insider Premium Content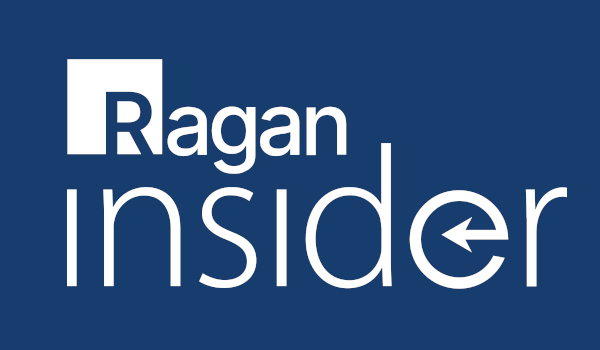 Many organizations and individuals have been the victims of hoaxes that spiraled into PR crises.
In the case of McDonald's, a photo of a sign saying the chain would be charging African-American customers a $1.50 fee was passed around the Web, causing a PR flare-up that the company addressed via Twitter.
Here are six more companies that have been the victim of damaging hoaxes:
The (fictional) critic that cost Sony millions.
Ridgefield Press film critic David Manning loved Mel Gibson's The Patriot. Manning was a big fan of Heath Ledger's performance in A Knight's Tale. He also thought the Rob Schneider vehicle The Animal was a "winner!" The problem was that Ridgefield Press film critic David Manning didn't exist. He was a figment of Sony marketing executive Matthew Cramer's mind. And yet, Manning sang the praises in movie trailers and on movie posters touting upcoming flicks from Sony subsidiary Columbia Pictures in the summer of 2000. A Newsweek reporter did some digging into Manning's quotes and found out that the Ridgefield Press had never heard of David Manning. The move cost Sony $1.5 million.
Fake press release dupes the AP, hurts GE's rep.
To read the full story, log in.
Become a Ragan Insider member to read this article and all other archived content.
Sign up today
Already a member? Log in here.
Learn more about Ragan Insider.