6 incredibly useful spelling rules from childhood
And examples of words that break those rules, including, "when two letters go walking, the first does the talking." See what we did there? Twice?
Ragan Insider Premium Content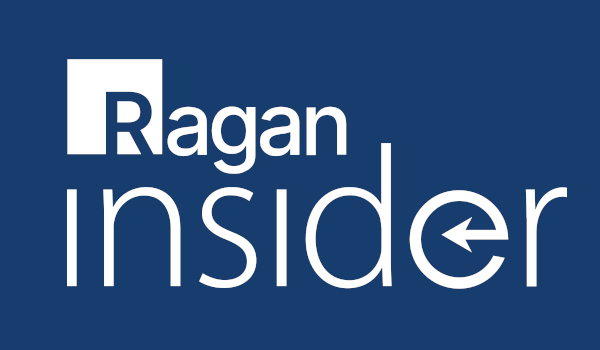 PR Daily readers are, of course, adroit spellers. We've been writing and editing for so long, spotting spelling errors is a reflex. But examine how certain English words are spelled, and you'll pick out more inconsistencies than a fact-checker reviewing a Hunter S. Thompson article.
In English, we have words that sound the same but are spelled differently (such as "their," "they're," and "there"); words with letters that have nothing to do with how the word is pronounced ("brought," "although"); words that contain silent letters ("gnat," "pneumonia"); and words that simply don't follow any spelling rules.
Let's revisit those spelling rules we learned long ago and the words that break those rules.
1. "I before E except after C or when sounded as A as in neighbor and weigh"
Words that break this rule:
2. "When two vowels go walking, the first one does the talking?" (Meaning when there are two vowels in a row, the first usually has a long sound and the second is silent.)
Words that break this rule:
3. Final silent E makes the vowel say its name (such as "rat," "rate," "hid," "hide")
To read the full story, log in.
Become a Ragan Insider member to read this article and all other archived content.
Sign up today
Already a member? Log in here.
Learn more about Ragan Insider.