6 lessons from a never-delivered Apollo 11 disaster statement
In 1969, a speechwriter had a statement ready for President Nixon in case the astronauts died on the moon. How prepared are you for a fatal crisis?
Ragan Insider Premium Content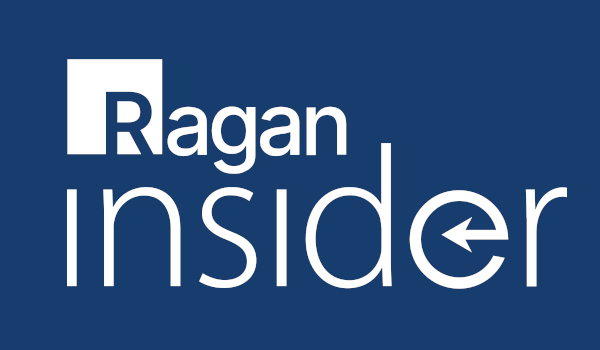 The White House prepared for the worst as Apollo 11 lunar landing vehicle approached the moon July 18, 1969.
Speechwriter William Safire—later a New York Times columnist—wrote a statement for President Richard Nixon to deliver in case the astronauts died on the moon.
"Fate has ordained that the men who went to the moon to explore in peace will stay on the moon to rest in peace," Nixon would have read. "These brave men, Neil Armstrong and Edwin Aldrin, know that there is no hope for their recovery. But they also know that there is hope for mankind in their sacrifice."
Fortunately, the men made it back safely to worldwide euphoria. Still, Safire's undelivered eulogy holds lessons for communicators today. When preparing your crisis playbook, are you readying to communicate—both internally and externally—in case of tragedies that involve loss of life?
Whether it's a workplace shooting or a CEO's death in a plane crash, fatal crises can hit any organization out of nowhere.
To read the full story, log in.
Become a Ragan Insider member to read this article and all other archived content.
Sign up today
Already a member? Log in here.
Learn more about Ragan Insider.