6 tips to get you back in the groove
Welcome back! Hope you had a great holiday break. This story will help you ease back in to the workweek (and the new year ahead).
Ragan Insider Premium Content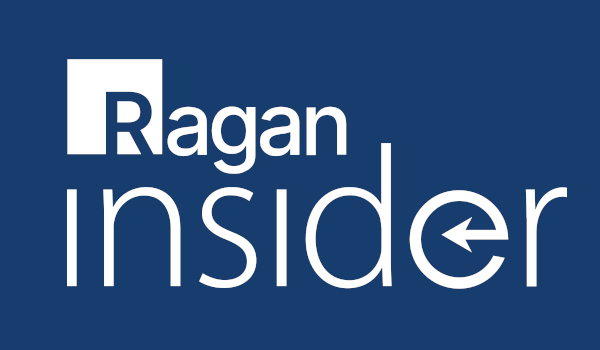 Don't worry too much, if you get stuck, just remember a few things:
You should really eat breakfast.
We're all guilty of skipping it from time to time. Whether you wanted to sleep in until the very last second or just happened to be running late, don't ditch your morning energy boost completely. Coffee doesn't count. Get a little protein in your system. You'll feel better all day.
Everyone else feels just like you today.
Misery loves company, right? Just know you're not alone in feeling a bit overwhelmed when you're trying to dig out from under your inbox. Chances are, everyone else you're working with is doing the same thing. If there was ever a time your colleagues or clients might cut you a little slack on response times, it's today. Just breathe.
Everything will seem urgent.
To read the full story, log in.
Become a Ragan Insider member to read this article and all other archived content.
Sign up today
Already a member? Log in here.
Learn more about Ragan Insider.