6 ways a spokesperson can embody authenticity
Honesty and trustworthiness are more important than ever, with cratering public trust and a divided public. How can speakers project an authentic presence to help sway listeners?
Ragan Insider Premium Content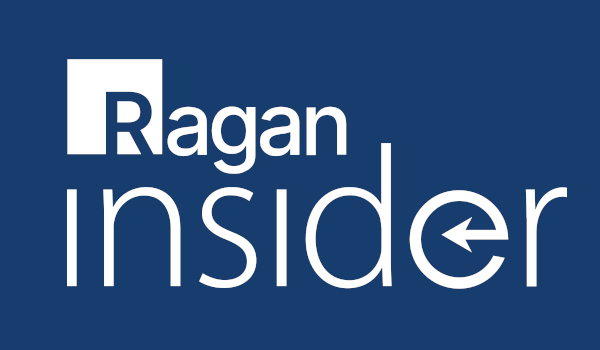 This article originally appeared on PR Daily in February of 2018.
Authenticity has become something of a buzzword in recent times.
It is a term which seems to be increasingly applied to just about everything, from leaders and marketing to furniture and clothing.
Although everyone seems to be seeking authenticity, few people can define what it is. Look it up in the dictionary and you will find terms like genuine, accurate, reliable and "not a copy." When applied to people it seems best defined as "being yourself."
However, when it comes to media interviews, it's not that simple.
Donald Trump has many flaws, but it would be hard to argue that he isn't himself when he appears in front of cameras and gives speeches. It's an approach which has won him as many admirers as it has critics.
At the other end of the scale is Theresa May, who particularly during the last general election, seemed unable to move beyond rigid pre-prepared messages. It was an approach which left her dubbed "the Maybot" and left the UK with a government which is anything but "strong and stable."
What, then, does being authentic mean for media spokespeople? Here are six ways to project sincerity during any presentation:
To read the full story, log in.
Become a Ragan Insider member to read this article and all other archived content.
Sign up today
Already a member? Log in here.
Learn more about Ragan Insider.