6 ways PR pros can master the art of following up
Contacting journalists to remind them of your pitches and gauge their interest can pay off with coveted media coverage. Follow these tips to make sure your efforts are effective.
Ragan Insider Premium Content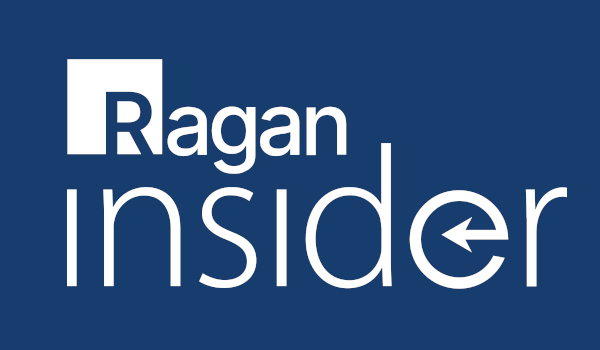 This article originally appeared on PR Daily in September of 2017
In recent years, phone pitches have fallen by the wayside as journalists and PR pros alike are busier and more mobile.
Though many on both sides might dread phone communication as a waste of time, a few well-placed follow-up calls can boost media campaigns by enabling PR pros to quickly gauge reporters' interest, gather intel for future outreach and strengthen journalist relationships.
Reporters might benefit from a PR pro's tenacity, too. While skimming hundreds of daily email pitches, they might have missed a story that interests them or fits nicely into articles they're writing.
Make the most of your next big media push with these six tips:
1. Set the stage. PR pros can send polished email pitches in the most hectic of environments. However, this skill is not well applied to phone pitching.
When it's time to make the call(s), find a quiet place with a good connection. Review your media list and identify a few reporters for whom a follow-up call makes sense (these should be obvious fits for your story).
Have your email open so you can quickly pull up your original pitch; journalists may ask for the date and timestamp for reference.
To read the full story, log in.
Become a Ragan Insider member to read this article and all other archived content.
Sign up today
Already a member? Log in here.
Learn more about Ragan Insider.