6 ways to plug your customers into your PR program
It's often said that a brand's fans are generally its best advocates. Here are some ways to set the wheels in motion for a fan advocacy program.
Ragan Insider Premium Content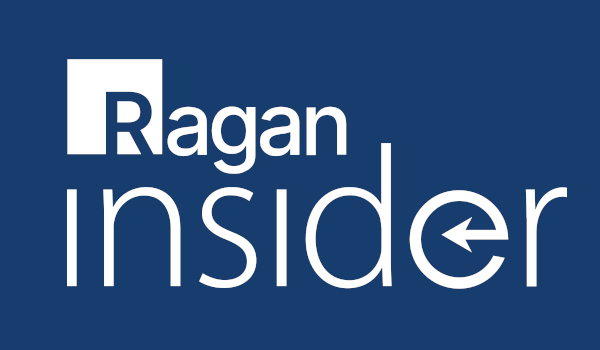 1. Get a quote. Customer quotes, also known as testimonials, can be used in press releases, on your site and in your marketing materials. They can be very powerful, lending unmatched credibility to your product or service. After all, who can extol the virtues of your product better than a satisfied customer? Whenever possible, work in numbers or data, as in time or money saved. You can even offer to draft the quote to save them time and ensure it says what you want—in a conversational tone, of course. Always get approval from the customer to use the quote, and be very clear about how you intend to use it. 2. Use them as a reference to speak with reporters. This is great for the customers and for you, as they'll potentially get their name mentioned in an article. Make sure you check with them before giving out their contact information so they're not surprised by the reporter's call or email. 3. Write a customer success story. Have a customer who's a big fan of your business? Ask them if you can feature them in a customer success story. This is a piece that outlines a problem they had, the solution (your product or service) they used to solve it, and the results achieved. It's best if you can include some numbers, such as time or money saved, to make these even more powerful. Interview the customer and capture some quotes to liven up the story. Again, get approval from the customer on the final version before you publish it. You can use these in a variety of ways, such as placing them as an article in an industry vertical publication, including them in your sales kit, and publishing them on your site. Once it's published, push it out using your social media channels. This is a perfect example of how to leverage PR for content marketing purposes. 4. Write a case study. This is a more in-depth version of a success story. This is probably more effective if a customer has been using your product or service longer, as it will go into more detail about how they used it, in which case you'll need data and results. 5. Ask them to present at an event with you. Sometimes, industry events prefer it when companies bring customers along who can speak to the value of their product or service. This is a great way to again put the customer in the spotlight while touting your benefits. This type of opportunity requires a bit more time and commitment on the part of the customer, as it may involve traveling to the event and preparing for the presentation. You can offer to pick up the tab for the customer's travel to the event. Be sure to rehearse together so it goes smoothly. 6. Announce a new customer with a press release. If you win a major new customer, you can write a brief press release to announce it. You can include a quote from your company, a quote from the customer about why they selected your company and perhaps a little about how they'll be using it.
To read the full story, log in.
Become a Ragan Insider member to read this article and all other archived content.
Sign up today
Already a member? Log in here.
Learn more about Ragan Insider.