7 confusing word pairs and how to determine the difference
Whether you're a young writer or an experienced scribe, there's a strong chance you have confused one of these words with its nearly identical twin.
Ragan Insider Premium Content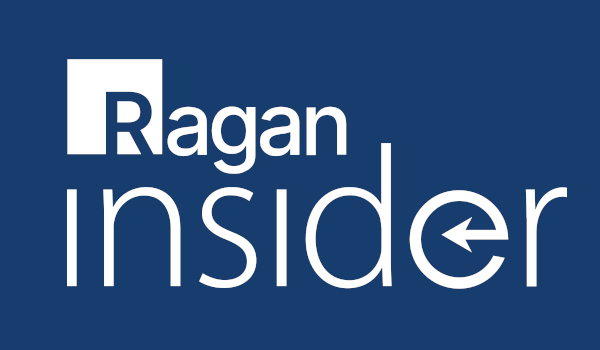 How many times have you changed accept to except or stationary to stationery when editing another's work? The word pair that I correct most frequently—comprise and compose.
Considering there are an estimated 250,000 distinct English words, it's easy to understand the confusion. Those of us who ply our trade with words are in a unique position to understand their shades of meaning. Others who are less experienced may not understand the distinctions.
Take note of the following word pairs. The distinctions between them are subtle but important.
Adverse and averse
Adverse means unfavorable or harmful.
• Example: Report any adverse effects from the drug to your physician.
Averse means opposed or strong disliking.
• Example: He was averse to the idea of starting a new diet.
Biannual and biennial
A biannual event occurs twice per year.
• Example: The report is published biannually in March and October.
A biennial event takes place every two years.
• Example: The Texas legislature meets biennially, during odd-numbered years.
Comprise and compose
To read the full story, log in.
Become a Ragan Insider member to read this article and all other archived content.
Sign up today
Already a member? Log in here.
Learn more about Ragan Insider.