7 errors even good writers miss
When your job entails putting words together at a breakneck pace, the odds are good that your devious fingers will try to put one over on your brilliant mind. Caveat scriptor!
Ragan Insider Premium Content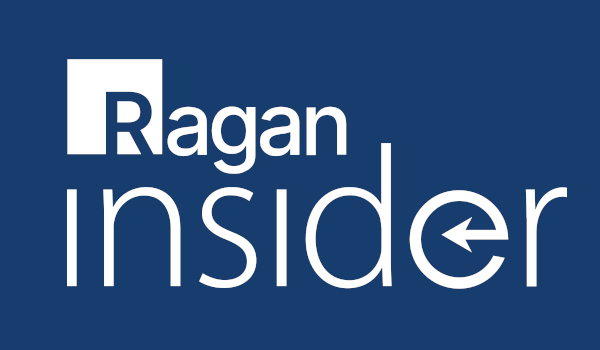 If you're like most writers, you're probably making common blunders on a regular basis. Don't lose heart. Awareness is half the battle: By becoming alert to typical mistakes, you become less likely to make them.
Before you publish your next blog post or submit another magazine article, do yourself a favor and check it against this list. Below are seven mistakes that even good writers miss:
1. Accidental repeats. You know that feeling of telling a friend a story and then realizing you've already shared it? It happens in writing, too. When you're not paying close attention, you might repeat a phrase, a story, or a point without realizing it. One good way to catch these accidental repeats is by reading your content aloud; often your ears catch mistakes that your eyes don't.
2. Empty adverbs. Let's be honest. When you add "really" to a verb, what are you adding? Is calling something "very" cold better than calling it frosty, frigid, or icy? The truth is, many common adverbs are empty: They add little or nothing to the meaning of a sentence and only clutter your copy. Cut them out.
To read the full story, log in.
Become a Ragan Insider member to read this article and all other archived content.
Sign up today
Already a member? Log in here.
Learn more about Ragan Insider.