7 phrases that make marketing messages look outdated
Now that almost everyone has a smartphone, builds relationships online, and markets digitally, certain utterances are giveaways that you're not the cyber hepcat you think you are.
Ragan Insider Premium Content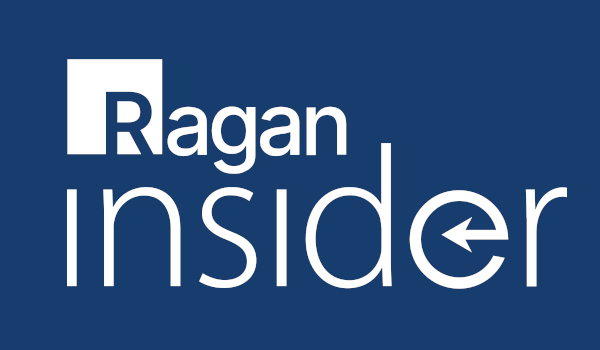 My advice: Embrace it. Be the old guy at the bar. Not caring can be empowering.
Being the old guy at the watering hole of marketing is decidedly not cool, though. "Outdated" is the direct predecessor to "unemployed" in our industry. My advice: Don't embrace that. Fight it. Learn to recognize the warning signs that your old way of thinking is—well—old.
A lot of these warning signs can be found in your everyday language—little phrases that signify beliefs or attitudes that just aren't keeping pace.
Here are some that make me cringe almost daily:
'Sent from my iPhone.'
I'm starting with the one that's going to spark the most protest, I imagine. We all see this little tag on countless emails throughout the day, to the point where it's become almost as ubiquitous as email signatures themselves.
There are many variations, of course, but the thrust behind them all is the same: "Hey, please pardon my brevity or typos. I'm tech-savvy enough to be working on the go, and I think you are important enough to receive a reply before I get back to my computer."
To read the full story, log in.
Become a Ragan Insider member to read this article and all other archived content.
Sign up today
Already a member? Log in here.
Learn more about Ragan Insider.