7 questions to ask before you embark on a PR program
You may think you're ready to hire an agency, but are you really? Test yourself with these queries. (PR pros, show this to your clients.)
Ragan Insider Premium Content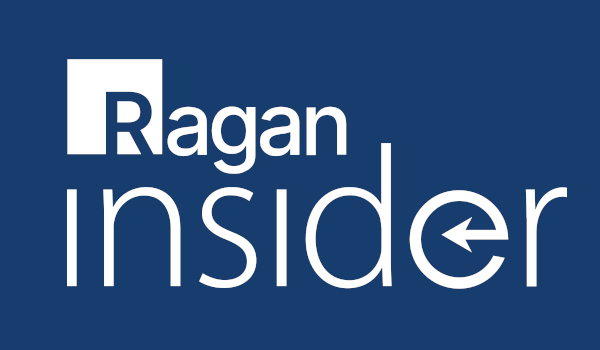 Picture this: You're in your marketing meeting discussing plans and tactics, when someone starts talking about PR. You discuss it and decide you should explore it as a way to get the word out about your company, product or service. A very important question to ask yourself is: Are you really ready for PR?
As a PR pro, I want your answer to be yes, because I believe so strongly in the value of PR. Sometimes, however, you may think you're ready when you're really not.
Here are seven questions to ask yourself to determine whether you're truly ready to start a PR push:
1. Are your expectations realistic?
If you've never done any PR for your business and start out expecting to be in the Wall Street Journal overnight, you need to reset your expectations. PR takes time. While PR practitioners would love to show immediate results for all their clients (and sometimes, they do), it may take more time. It's not like advertising, where you pay for the space and know the ad is coming out in the next issue of the magazine. If you're not ready to be in it for at least three to six months, it may not show benefits or meet your expectations. Give it a chance before you make a call on whether or not it's working for you.
2. Can you let go?
To read the full story, log in.
Become a Ragan Insider member to read this article and all other archived content.
Sign up today
Already a member? Log in here.
Learn more about Ragan Insider.