7 rules for being transparent
While you might be tempted to bury a damaging story, your efforts can backfire, ruining your credibility and turning essential media contacts into enemies. Follow these rules.
Ragan Insider Premium Content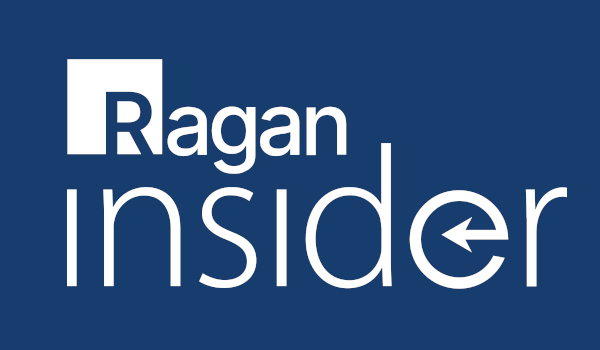 Fostering transparency means being honest, open and forthcoming with journalists.
This, in turn, builds respect and goodwill in the short term. It also solidifies a strong bond of trust over the long run.
Don't forget that withholding key information from reporters, or letting it out piecemeal, is never a good idea, and will only gives legs to a damaging story.
The result of trampling on transparency is a multi-day negative news cycle. Plus, PR pros will likely take the blame for any negative fallout, even if such a stupid strategy was mandated by on high.
No communicator wants to be forced into "damage control" mode due to lack of transparency. This only hurts the organization's brand image and leads to a loss of accountability, consumer confidence and public trust.
Transparency involves going the extra mile in maximizing information dissemination and minimizing spin.
Empowering PR pros
Meaningful transparency will only succeed if and when PR pros are empowered by executive leadership.
In today's fast changing mobile, digital and virtual media landscape, your job in PR requires seamless access to all necessary and relevant information (to the extent possible). Beyond access, you must also have advance approval to share certain kinds of information with journalists.
To read the full story, log in.
Become a Ragan Insider member to read this article and all other archived content.
Sign up today
Already a member? Log in here.
Learn more about Ragan Insider.