7 secrets to becoming a great speaker
Because great speakers are made, not born.
Ragan Insider Premium Content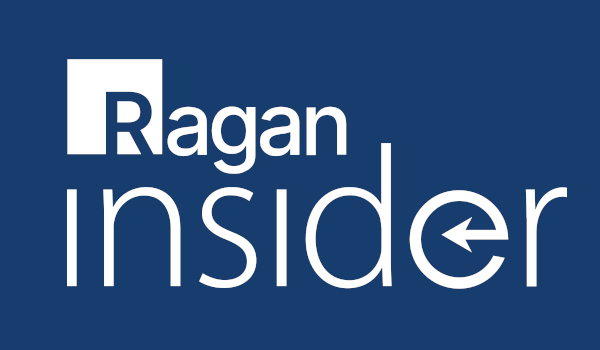 In truth, communicating well is a skill that takes training, practice, and hard work. The better you get, the more effortless it seems to the audience. But it only seems effortless.
Any businessperson preparing for an investor meeting, roadshow, board presentation, speech, media interview, or internal event must learn the skills required to be a compelling presenter. To think that presenting your company's story is as simple as reading a set of slides is completely erroneous. In fact, if you try to read each slide to your audience, you'll develop yet another cure for insomnia.
Here's how great presenters are made.
1. Start with good material.
This is sometimes out of your control—as I've note about presenting bad slides well—but in a perfect world you'll have a slideshow to with the right number of captivating, easy-to-present slides. It's not enough that the story itself is good, such as a presentation about financial results that exceeded expectations. The materials you actually use have to be good. Imagine going into battle with a rifle that misfires. It really doesn't matter how good a shot you are, does it?
2. Learn proper technique.
To read the full story, log in.
Become a Ragan Insider member to read this article and all other archived content.
Sign up today
Already a member? Log in here.
Learn more about Ragan Insider.