7 steps to finding time for social media
Your day doesn't have to be so long—if you follow these steps.
Ragan Insider Premium Content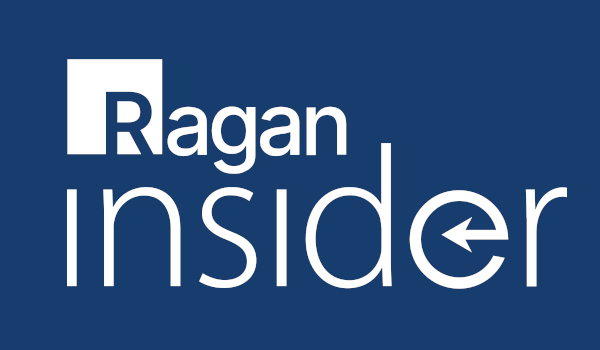 If they could punch in, spend five minutes first thing in the morning on social media, punch out and then move on to other tasks, then they'd be OK with it. But regular, ongoing engagement? That's where I lose them.
This discussion arose last week on communication consultant Shonali Burke's blog, in a post written by Shakirah Dawud called "The Business Lie About Free DIY." In the comments a few of us talked about businesses that are quick to reach for the, "But I don't have the time" argument, almost as quickly as they reach for "But I can't afford it." The two are very closely related, both mentally, and in reality. After all, time is money.
So, you say you don't have time to create and manage a strong social media presence? Let's see if we can think through this together:
Do you have the proper mindset?
Social media is both a tool set and a mindset. A lot comes down to how you view social media. Is it just one more thing to add to your schedule? Is social media that "thing" that's on your list or on the back burner?
To read the full story, log in.
Become a Ragan Insider member to read this article and all other archived content.
Sign up today
Already a member? Log in here.
Learn more about Ragan Insider.