8 comments not to make to a writer
'You know artists—they're all so sensitive!' is not a helpful comment for the scribe in your life. Here are seven other remarks you should keep to yourself.
Ragan Insider Premium Content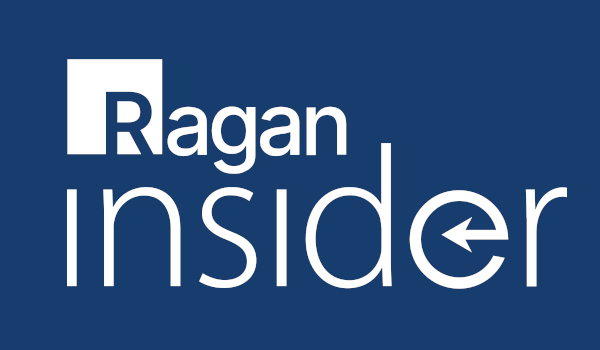 You would think these etiquette tips would be obvious, but for many people, they're not. To help you avoid some common blunders people make when talking with writers, here are eight comments to shun:
"It must be nice to get to hang out in coffee shops all the time." This one is a close cousin to "When will you get a real job?" It implies that writing isn't work. Listen, nobody wants to have his or her vocation belittled, whether that vocation is writing or office managing or treating patients in an E.R.
Before you put your foot in your mouth, consider this: writers often have journalism or writing degrees. They hone their craft through regular practice and refinement. What's more, whether they write in coffee shops or at home in their pajamas, writers work for companies and publishers that pay them for their skills.
"Anybody can write." Sure they can—just as anybody can take a picture or design a website—but there's a difference between doing something and doing something well. When you tell a writer that anyone can write, you are ignoring the fact that writing is a talent, one that takes effort to cultivate and use.
To read the full story, log in.
Become a Ragan Insider member to read this article and all other archived content.
Sign up today
Already a member? Log in here.
Learn more about Ragan Insider.