8 more logical fallacies to avoid
Don't resort to using these constructions to support your arguments, because they can undermine your credibility.
Ragan Insider Premium Content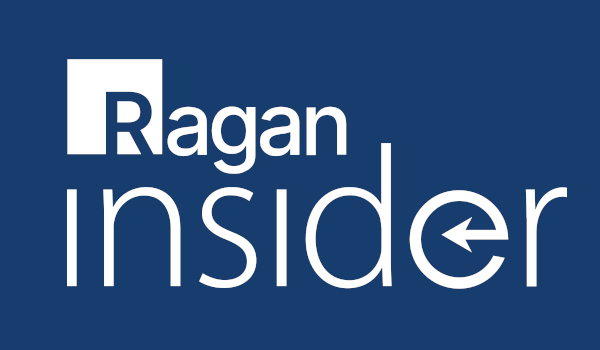 In last week's post, I offered 11 logical fallacies and why it's important to recognize them in what we see, read and hear. Such fallacies weaken arguments; employing them can make you and your organization less credible.
Here are a few more logical fallacies to be aware of:
1. Anecdotal evidence . Using personal experience or an isolated example instead of a valid argument or compelling evidence to state your position; often used to dismiss statistics.
Example: I knew someone in high school who died in a car accident because his seat belt was stuck. That's why I'll never wear a seat belt.
2. The argument from inertia . Arguing that you need to continue on a course of action even after discovering it is a mistake, because changing course would mean admitting that the action was wrong and the efforts toward the action were for naught.
Example: Eve knows that taking the new job is a mistake, but she's already quit her old job and she starts in an hour, so she decides to go ahead with it.
To read the full story, log in.
Become a Ragan Insider member to read this article and all other archived content.
Sign up today
Already a member? Log in here.
Learn more about Ragan Insider.