8 ways to improve your Google results
Boost your content's search rankings with these tips.
Ragan Insider Premium Content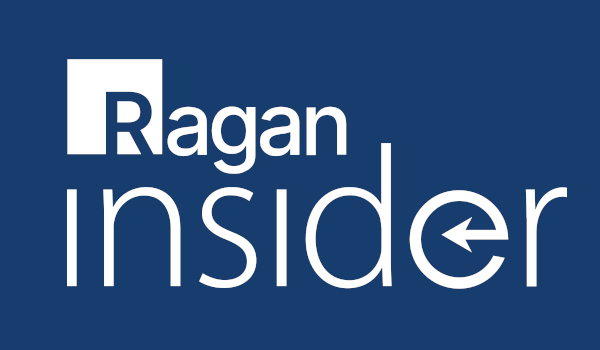 This article was originally published on PR Daily in February, 2015. Have you ever searched your name on Google? If not, have you searched your favorite celebrity? Chances are you have, and what you may uncover is not always good. For example, my latest search of my favorite actor (Brad Pitt) brought up a whole host of articles about his long-over relationship with Jennifer Aniston. Unless they're hoping to profit off that old breakup story forever, Pitt's PR team likely wants the ranking of those articles lowered.
During the past few years, Google has made multiple algorithm updates. While these updates change the way paid SEO firms must operate, they do not significantly change the most effective ways for brands to get good search results. There are still ways that you can raise positive content or bury the not-so-pleasant articles about your product shortfall or latest breakup.
Here are some tips to help raise the good content and hide the bad:
To read the full story, log in.
Become a Ragan Insider member to read this article and all other archived content.
Sign up today
Already a member? Log in here.
Learn more about Ragan Insider.