8 words that may not mean what you think they mean
Inspired by 'The Princess Bride,' the author sets us straight on the appropriate way to use common words. ('Inconceivable' is not one of them.)
Ragan Insider Premium Content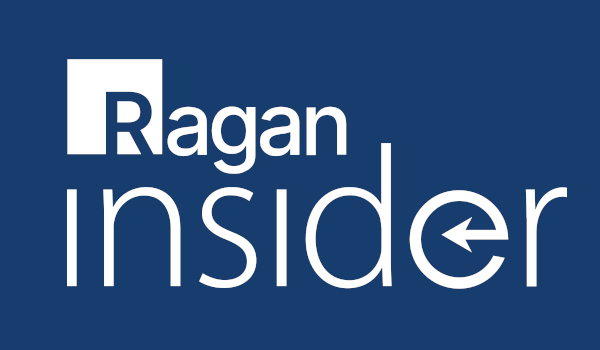 [Editor's note: If you haven't seen this movie, stop reading this article right now—slap yourself across the face—and go watch it.]
When Inigo Montoya (one of Vizzini's hired hands) points out that they are being followed, Vizzini responds that it is "inconceivable." With the man in black closing in, and Vizzini still insisting that this is "inconceivable," Inigo says to him: "You keep using that word. I don't think it means what you think it means." Here are eight words (beyond "inconceivable") that may not mean what you think they mean:
1. Comprise
To comprise is to enclose or include. Comprise is used in the active voice; therefore, "comprised of" is not correct. For example, The university comprises six colleges and nine divisions.
Comprise is often confused with compose, which means to make up or be a constituent of. Compose can be used in the passive voice. The company is composed of four employees.
2. Forgo
To read the full story, log in.
Become a Ragan Insider member to read this article and all other archived content.
Sign up today
Already a member? Log in here.
Learn more about Ragan Insider.