9 puzzling phrases and their meanings
Some words have passed out of use—making their meanings obscure. Here are some phrases that will need some explanation for today's audiences.
Ragan Insider Premium Content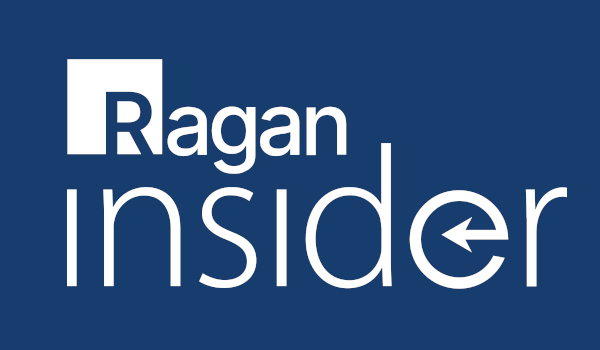 Fifty years from now, will people know what "wardrobe malfunction," "mullet," and "right-sizing" mean?
As word connoisseurs, writers and editors are often fascinated with how language changes over time. Of particular interest are idioms and phrases that were once in common use but now puzzle us today.
Here are some phrases that require some word sleuthing:
(Expressions and definitions From Bees' Knees and Barmy Armies: Origins of the Words and Phrases We Use Every Day by Harry Oliver )
1. Bee 's knees — someone or something particularly good, admirable (also, "the cat's pajamas," "the cat's meow"); a cocktail with gin, lemon, and honey that dates back to the Prohibition.
Ex: "Chambers" is my favorite dictionary; it's the bees knees.
To read the full story, log in.
Become a Ragan Insider member to read this article and all other archived content.
Sign up today
Already a member? Log in here.
Learn more about Ragan Insider.