9 things to do at the end of your internship
Don't make your tearful (or triumphant) farewell before you've followed these steps. They will help you land a full-time gig down the road.
Ragan Insider Premium Content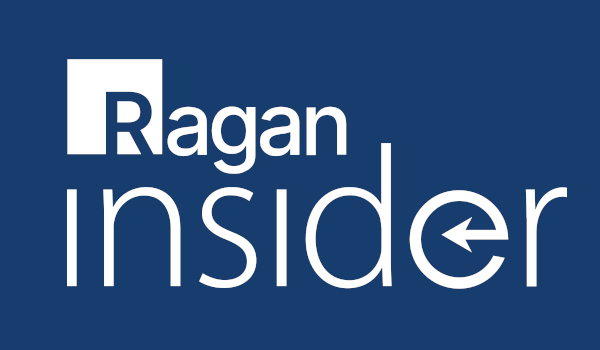 Internships are 100 percent the No. 1 thing you'll need on your resume to get that first job after college. The No. 2 thing you'll need is proof you can write. Guess where you get that writing experience? Yep—internships.
To round out the list—and some will disagree with me on this—the No. 3 thing you need to land a job after college is connections. Again, if you play your cards right, you get some through internships.
If you did just put your internship to bed, or you're about to, there are a few things I'd like you to do on your way out the door:
1. Say thank you.
Personally thank everyone you've worked with this summer. A handwritten note is my preference, but a sincere, verbal "thanks for the experience" is the minimum requirement. Provide specifics and leave the door open for future contact. For example: "I really wanted to thank you for the time you spent with me this summer. I know my knowledge on X, or what you taught me about Y will be useful in my career. I look forward to staying in touch as I continue my education or begin my search for my first job."
2. Get connected.
To read the full story, log in.
Become a Ragan Insider member to read this article and all other archived content.
Sign up today
Already a member? Log in here.
Learn more about Ragan Insider.