9 tips to protect your reputation during COVID-19
What can businesses and communicators do to safeguard carefully developed reputations and digital presences? Here are some tips for the current crisis.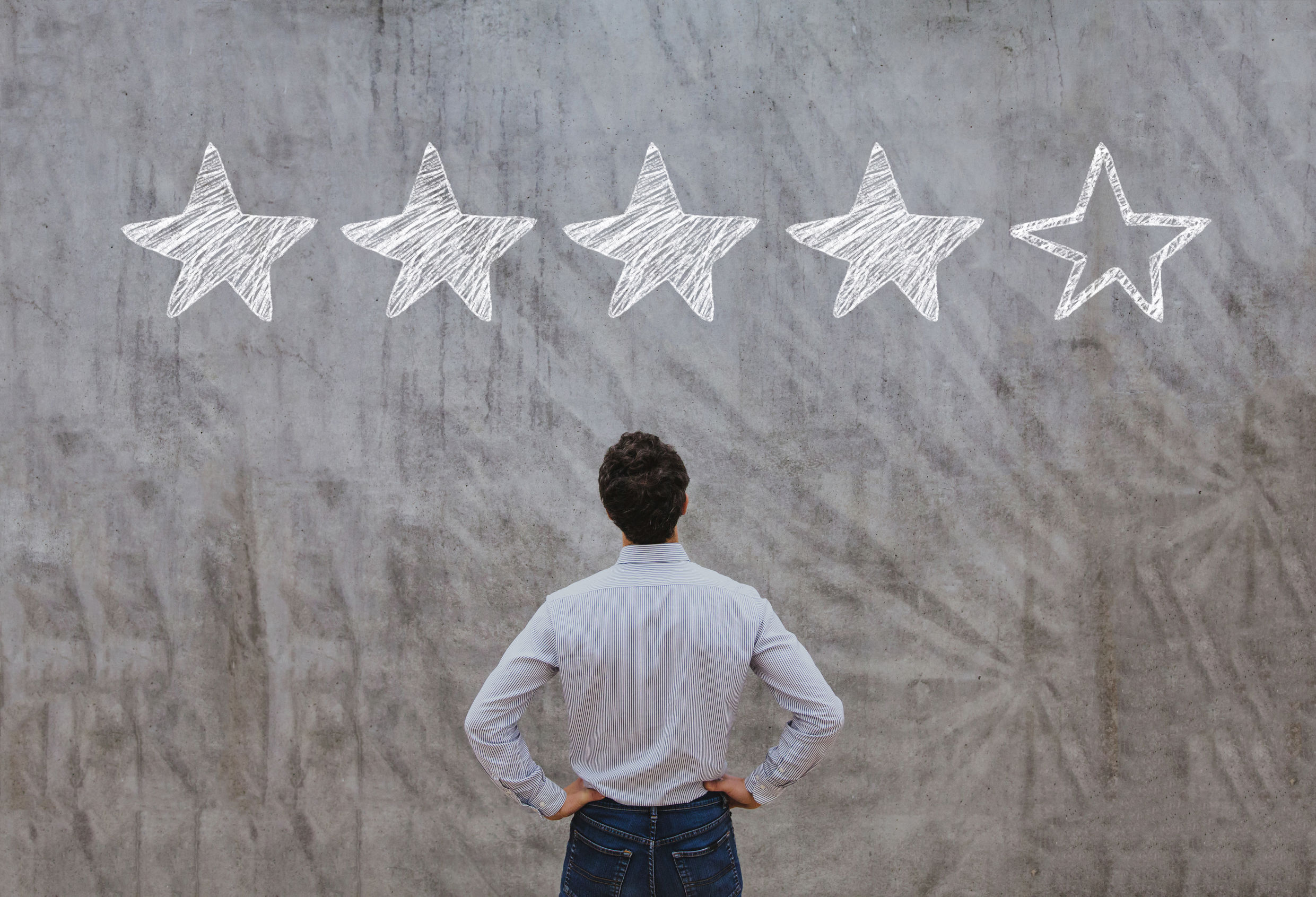 As a business owner, you are compelled to explore new ways to thrive during the COVID-19 pandemic.
A slew of negative reviews questioning your operations and handling of this crisis may threaten your online reputation. How can you safeguard your reputation to win the customers back once this is all over?
Here are some tips to respond to online reviews concerning this outbreak.
1. Be empathetic. Reassure your customers that your business is making every effort to follow guidelines from trusted sources like the Centers for Disease Control and Prevention, as well as federal, state and local governments to ensure the well-being of all customers and employees.
Dr. Colin Lentz, a dentist based in Dacula, Georgia explained his approach:
"In the unprecedented wake of COVID-19, our hands are tied when it comes to rendering treatment. Our general and cosmetic dental practice is currently closed because of state and federal guidelines. If someone reaches out to us with an emergency right now, I respond as quickly as I can, determine a recommended course of treatment over the phone, and find the appropriate specialist with access to CDC recommended personal protective equipment (i.e. N95 mask, gowns and face shields), which are being allocated only to hospitals/specialists."
2. Monitor your reviews and review sites. Whether you're a one-person team or a large corporation, diligently monitor your reviews across relevant review sites for any conversation related to this crisis. Do a daily check of Google, Yelp, Facebook and trade specific sites for revisions in their review policies. Google has suspended publishing any reviews or responses. Yelp will closely scrutinize reviews mentioning coronavirus.
3. Respond to all reviews. Make sure to respond to all reviews, positive and negative, across review sites.
"Keep in mind, it's not just about replying to the reviewer, says Dr. Lentz. "It's for everyone who's reading that review."
Use facts to develop your response, especially when someone is trolling your business or making false claims. Today's customers are discerning; they can filter objective truth from an emotional rant.
"As a pre-school owner, staying on top of your online reputation is critical and directly proportional to your enrollments. Parents always look at online reviews prior to coming in to tour our school and will also ask about a negative review they read online and how we handled it," says Tina Karnani, a pre-school owner based in Katy, TX.
4. Prepare FAQs. Offer brief responses to the questions you anticipate from your customers. This information will come in handy as you respond to different situations in online reviews. You do not have to include everything in every response. Questions could include:
What precautionary measures has your business taken to protect customers and employees?
Are the employees being provided any financial assistance?
Are you revising business or store hours?
How can your customers interact with you?
Do you have an email, phone, or a website or a customer portal established?
How will you handle cancellation and rescheduling of appointments and classes?
Will you provide refunds or prorate monthly fee?
Here is a response to a review by an apartment resident whose maintenance request wasn't completed:
"Thank you for reaching out, [name redacted]. We understand your concern about the completion of your maintenance request. During this unprecedented situation, nothing is more important to us than the well-being of our residents and team members. Our maintenance team is available to complete all emergency maintenance requests, and we will resolve any non-emergency requests at a later date. Please contact our team as soon as possible via phone or email if you have any questions or concerns. We appreciate your patience as we all learn to navigate through these difficult times."
5. Establish an escalation email With any disruption in regular office hours, you must evaluate the contact information you share in responses. Establish a company-wide escalation email address and encourage the reviewer to direct all questions to that address.
6. Defer to a trusted authority. As new information about the virus surfaces and guidance for dealing with the outbreak evolves, encourage customers to refer to the CDC guidelines and/or government sources (federal, state, local) for further direction about how to protect themselves and their families.
7. Be flexible. As the crisis evolves, your business may need to make changes as well. You might need to adjust customer expectations as new information or guidance is provided by the experts and government leaders.
8. Engage your customers. Communicate frequently. If you are a restaurant owner, email your customers about any weekly changes in the take-out menu. If you're a pediatric dentist, send tips on dental hygiene; a chiropractor could post online videos about relaxation. Remember, out of sight is out of mind.
9. Explore communication channels: You have a wide range of methods available to communicate with your customers. Pick what meets your customer expectations. Whether it's texts, emails, e-newsletters, or social media channels, stay top of mind. Karnani reports success with weekly emails and Facebook posts.
"During this difficult time, our challenge is to maintain enrollment and retain our staff," she says. "We are regularly sending communications about health and safety precautions and distance learning options to keep the families engaged, and this has been well received by the parents. We send at least one email or Facebook post each week with positive and uplifting messages."
By demonstrating patience, empathy, de-escalating tense situations and communicating frequently, you may find this outbreak has a silver lining for your relationships with your customers.
Priyanka Agrawal is the director of public relations for J Turner Research.
COMMENT