9 undeniable signs you work in PR
Do you remember faxing press releases? Are reporters you used to take to lunch now managing content for major brands? If so, you probably work, or used to work, in PR.
Ragan Insider Premium Content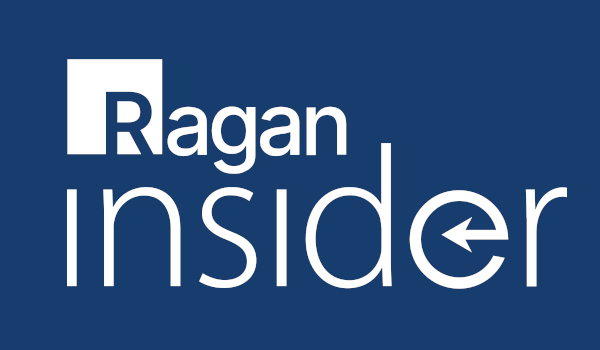 Don't get me wrong. I'm not predicting the death of journalism.
I am suggesting that PR, on both the B2B and B2C side, is evolving into something more journalism-friendly as brands morph into content producers. On the other side, media sites with sponsored and branded content are looking more like PR-produced sites.
We're at a turning point as media sites explore new ways to turn pixels into profits and brands seek to sway prospects with engaging content. It's a topsy-turvy world.
Before we lose our bearings, let's remember where we've been and where we are. Let's take a minute to time travel back and forth:
In the old days, say 10 years ago, you knew you were in PR when ….
1. Your fax machine suddenly broke down as you were about to fax 100 press releases to individual media outlets.
Today you know you are in PR when you text a reporter a sensitive bit of information, only to realize you meant to text it your client.
2. You wined and dined a reporter over a one-and-a-half hour lunch with camaraderie and laughter.
Today you know you are in PR when the reporter you previously worked with is now heading up editorial for a major brand.
To read the full story, log in.
Become a Ragan Insider member to read this article and all other archived content.
Sign up today
Already a member? Log in here.
Learn more about Ragan Insider.