A 10-point comma quiz
Not sure where to put that comma? This quiz will help you determine when to use it and when to drop it. Take it yourself, and then pass it along.
Ragan Insider Premium Content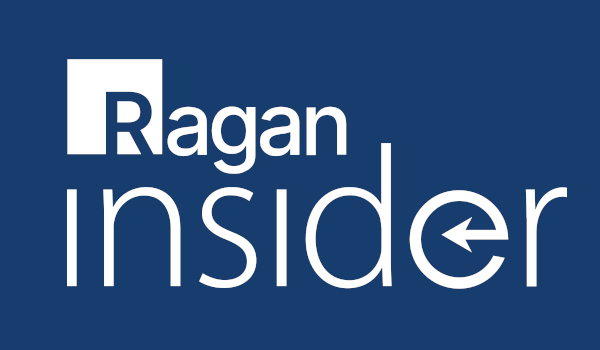 1. The word breakfast literally means to break the fasting period of your night's sleep, so you can refuel for the day.
2. The first scene takes place in a dimly lit, tactical command center on an aircraft carrier.
3. The finishing stage is a series of asphalt "ski jumps," only the "skiers" are skiing the wrong way.
4. One of their biggest challenges was coming up with a story that would resonate on a deep, emotional level.
5. Another English writer named Richard Browne used scientific reasoning to confirm the theory.
6. Among slaves, other popular instruments included drums made from hollowed logs covered with animal hides or kitchen pots and pans.
7. They continued to run the establishment, and took great pride in the accomplishments of their sons who kept in regular contact.
8. The storm inspired the title of Zora Neale Hurston's novel, Their Eyes Were Watching God.
9. As slaves were moved around, they encountered other tribes and dance forms such as the Calenda gained widespread intertribal appeal.
10. "Newspapers and polling organizations predicted that Republican candidate, Thomas E. Dewey, would be America's next president."
To read the full story, log in.
Become a Ragan Insider member to read this article and all other archived content.
Sign up today
Already a member? Log in here.
Learn more about Ragan Insider.